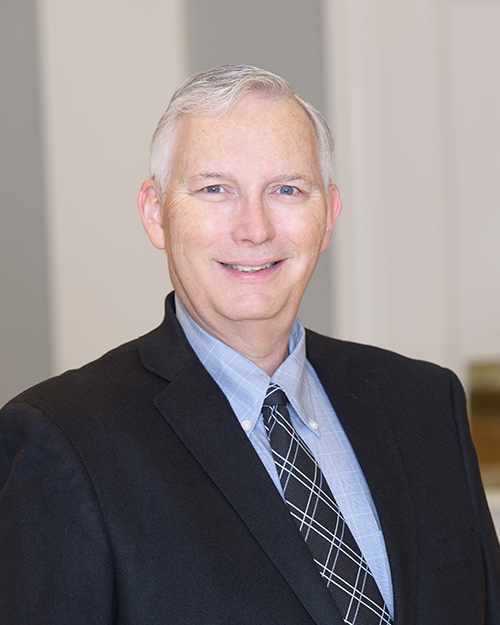 DAVE ROWLEY
Dave has been in the jewelry business since 1976. He is our ear-piercing specialist and resident MacGyver (among other things) – we don't know what we'd do without him.

Dave enjoys the problem-solving aspect of designing and repairing jewelry and watches. He thinks that there is nothing better than seeing the look on a satisfied customers face – especially when he has helped turn something old into a new and more relevant piece, or he has successfully fixed a difficult repair.

Dave started off working in Oakland and managed a store there for 17 years. A Senior Sales Associate, he has many qualifications including being GIA Diamond Certified, a JA Certified Jewelry Store Manager, and a Quartz watch technician. At Heller Jewelers Dave is also our principle appraisal manager as well as being our watch sales and service expert.

Recently, he has been expanding his diamond knowledge further by attending Forevermark and Hearts On Fire training.

Away from the store, Dave enjoys the outdoors and hobbies and honing his building and making skills. He and his wife have been married for 37 years, and he recently found his birth family using Ancestry DNA after being adopted at birth.