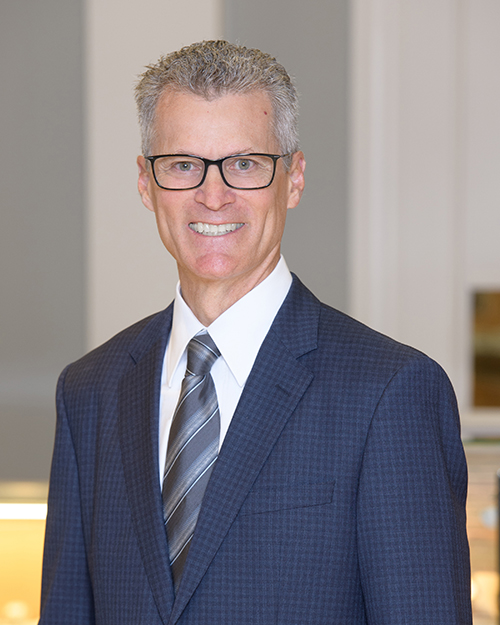 JOE BOTTARO
With over 45 years in the jewelry business, Joe has extensive knowledge in all areas of custom design, manufacturing, and repair. Joe started as Sales Associate and was trained as a goldsmith by an Italian Master Jeweler before opening his own trade shop as a Master Jeweler.

In addition, Joe is a GIA Diamond Graduate, a Hearts On Fire specialist, and there is nothing he enjoys more than working with customers to help them find the perfect diamond to express their love.

Customer service is very important to Joe ,as well as, being apart of lasting relationships, and gift giving experiences is what drives him.

Outside of work Joe is an avid cyclist with a local club and he has ridden many of the mountain passes in Italy. He also enjoys working on his house and yard to create a wonderful home for his wife and two daughters.