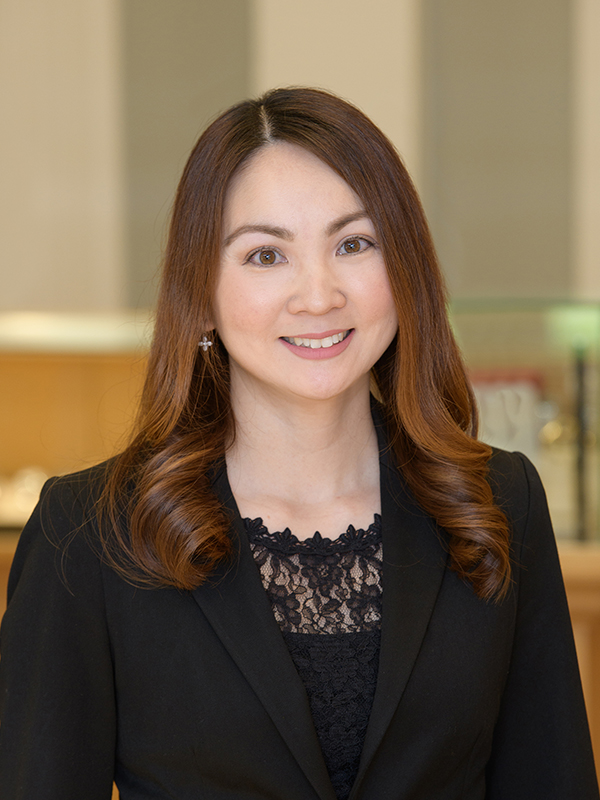 MARIZELLE TONG
Marizelle has over 12 years of public accounting experience and joined the Heller Jewelers team as the Controller in 2012. Although she mainly works behind the scenes, you will often see her on the showcase floor, helping out and making sure everyone is taken care of. Her extensive knowledge of the company keeps everything running smoothly and efficiently.

Engaging with customers, and seeing how happy and excited they are with their purchases are what Marizelle likes best. "It is nice to be a part of making someone's day special. Here at Heller Jewelers, we are all like family, and it really is a welcoming environment when you walk through the door."

In her spare time, she loves spending time with her husband and three boys, but when not at home or work she enjoys trying out different cuisines and restaurants, movies and loves to travel.