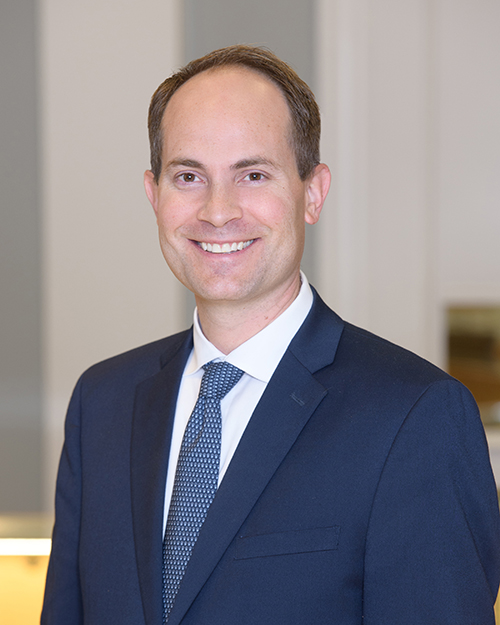 MARKUS MARTINEZ
Markus is Heller Jewelers General Manager. With two decades in the jewelry industry he is a GIA Diamond Graduate, a timepiece expert and TAG Heuer Ambassador. His favorite thing at work, alongside the beautiful jewelry, is the luxury timepieces, and he was recently lucky enough to get to tour the Rolex headquarters and factory in Switzerland.

Markus loves the fact that Heller Jewelers is family-owned, that his clients are friends in the local community, and that the entire Heller team feels like family.

Markus loves to play tennis, golf, and enjoys traveling. And speaking of tennis, just like Roger Federer, Markus is the proud father of two sets of twins!