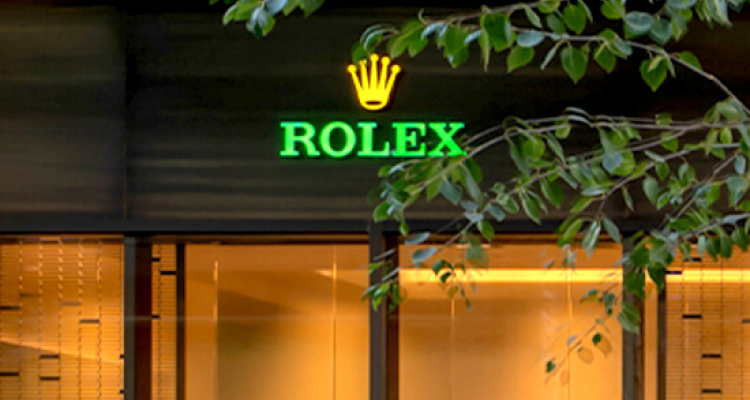 OUR HISTORY
Heller Jewelers takes great pride in serving our customers with honesty and integrity as they invest in treasures that will last generations. Our unwavering commitment to trustworthiness, expert knowledge, and superior products has enabled us to foster long-standing relationships with our valued customers for over 27 years. Our team of Rolex experts is skilled and capable of guiding you through our extensive collection of watches so that you may find the perfect timepiece.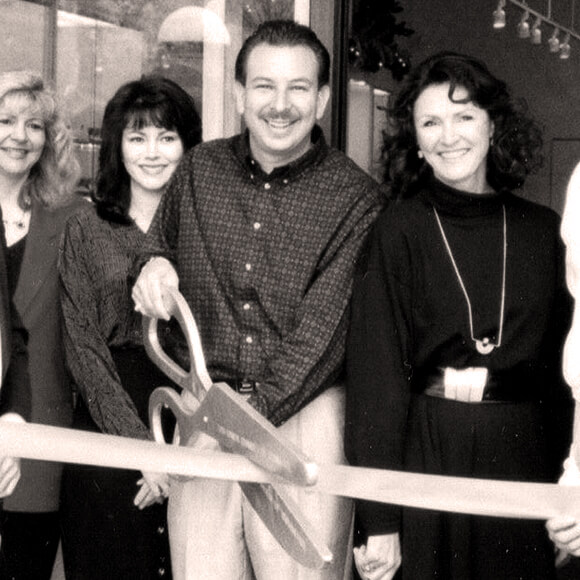 WHEN PURPOSE CALLS
Scott Heller, owner and founder of Heller Jewelers, boasts a wealth of expertise and knowledge in the fine jewelry industry. He pursued his passion for this craft by studying with the prestigious Gemological Institute of America and obtained the coveted Graduate Gemologist certification in 1981. With a passion for fine jewelry, sophisticated timepieces, and an embedded purpose, Scott sought to create a space where customers could access a one-of-a-kind collection. ''Our idea was to provide the most incredible jewelry designs - the kind you can't find in the chain stores - and combine them with the most knowledgeable and caring service so that we could establish long-term, trusting relationships with our customers.'' - Scott Heller, Owner & Founder of Heller Jewelers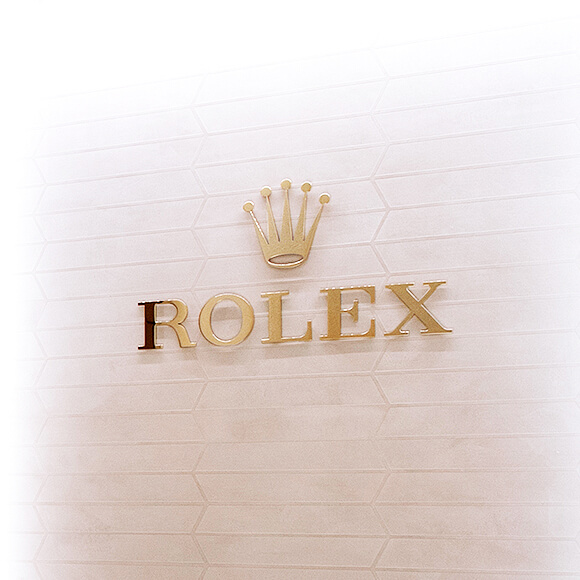 POWER OF ADORNMENT
Since the beginning, the mission of Heller Jewelers has been to provide our clients with an unforgettable experience that will last a lifetime. Heller Jewelers joined the exclusive network of Rolex dealers in 1977. Synonymous with the Rolex brand, Heller Jewelers values the quality of our service and our tradition of excellence. ''We love being part of our customer's special moments and truly value the relationships that we build with them.'' - Scott Heller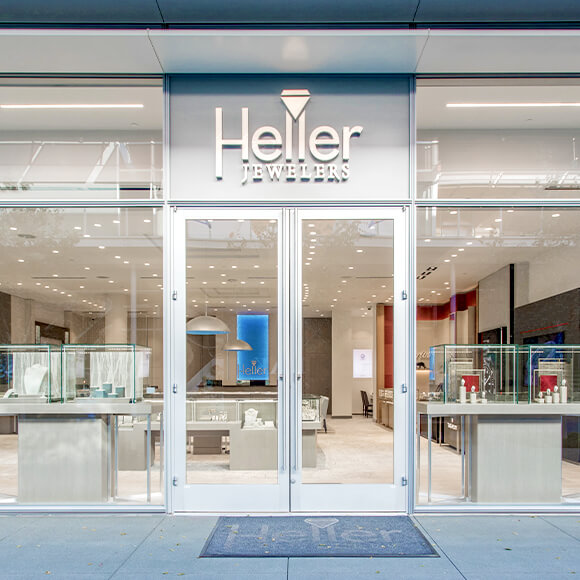 EXCELLING EXPECTATIONS
After an exceptional 24 years, the Hellers decided to explore new opportunities and landed in the illustrious City Center Bishop Ranch, where timeless California sunshine meets the modern city square. Heller Jewelers continue to set the benchmark for exceptional customer service. As Official Rolex Jewelers in the Tri-Valley area, you can expect authenticated watches, each with a unique inspiration behind the design. Rolex is renowned for its heritage of innovation and timeless elegance. Our team is passionate and enthusiastic about Rolex watches and is committed to making your buying experience unforgettable.