COMMUNITY
COMMUNITY
Beyond our dedication to customer service and providing an exceptional shopping experience Heller Jewelers is committed to serving and generously giving back to the community.
We are proud to be charitable partners with many local and national non-profit agencies and service organizations. Here are just a few of the organizations that we are honored to be affiliated with...
ROCK THE CASA
Heller Jewelers Premier Sponsor of Dan Ashley's Rock the Casa. An evening of music for Court Appointed Special Advocates and Friends of Camp Concord.
TRI-VALLEY MIDRASHA YOUTH GROUP
Devra Aarons assisting a lucky auction winner with a new pendant. Heller Jewelers is happy to support Tri-Valley Midrasha Youth Group.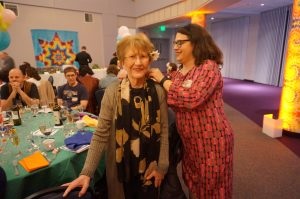 THE FALLEN HEROES
The Fallen Heroes charitable organization is dedicated to acknowledging the final heroic acts of those men and women who served their respective communities so bravely and selflessly, to pay tribute to their memories as true American heroes, and to provide support in a variety of ways to those family members who have lost their beloved heroes in the line of duty. Supporting police officers and firefighters together, under one umbrella, is a refreshing realization that allows us to truly live up to our slogan, "Serving Those Who Served."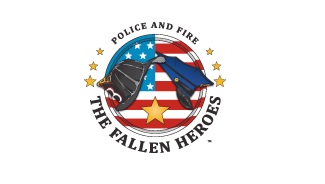 TAYLOR FAMILY FOUNDATION
The Taylor Family Foundation's Mission is to preserve the wellness and enhancing the quality of life for children in Northern California living with life-threatening and chronic illnesses, developmental disabilities and youth at-risk through unique therapeutic experiences and support.
CHILDREN'S HOSPITAL
Children's Hospital designs its healthcare especially for children. At Children's Hospital Oakland we don't measure things by adult standards and divide by half. As the only independent children's hospital in the Bay Area, we give kids our undivided attention.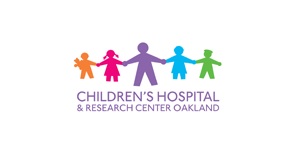 THE LEARNING FUND
The Learning Fund, an affiliate of the San Ramon Valley Education Foundation, is a non-profit organization that raises funds to bridge the gap between public funding and the true cost of the full educational experience we all want for our students at Green Valley Elementary.
BETH CHAIM CONGREGATION
Beth Chaim Congregation provides spiritual, social, cultural and educational programs for adults and children that respond to the needs and interests of our members. We're proud that our members are found in many leadership roles in community-wide Jewish and secular organizations and activities. We are delighted that we have been able to share our Jewish heritage with the greater Tri-Valley community for the past four decades. We remain unaffiliated to honor all existing movements (backgrounds and beliefs) of Judaism and to embrace all who choose Beth Chaim as their spiritual home, including interfaith families.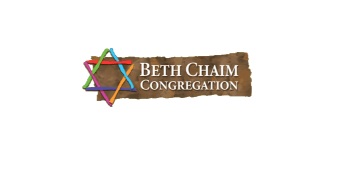 CHILD ABUSE PREVENTION COUNCIL
Child Abuse Prevention Council Mission Statement:
Promote the safety of our children
Raise community awareness
Influence public policy
Educate our community and families
Provide resources and support families