Men's Wedding Bands
CHARACTERISTICS OF MEN'S WEDDING BANDS
The wedding band is an everlasting symbol of a lifelong commitment to one's partner, so ensuring they look the part is essential. Men's wedding bands are typically characterized by a durable metal polished with a mesmerizing finish. They are designed to withstand the damage a ring would incur over years of wear and serve as a versatile piece of jewelry. Men's wedding bands tend to be more understated than their women's counterparts. However, many designers have crafted unique wedding bands using distinctive finishes and detailed metalwork. Browse our selection of men's wedding bands by renowned designers to find the piece that best expresses your personality and aesthetic.
POPULAR MEN'S WEDDING BAND COLLECTIONS
We at Heller Jewelers have carefully curated our selection of men's wedding bands to reflect our commitment to excellence and artistry. Among our inventory, customers will find rings by the renowned designer, Benchmark. This historic brand's collections of rings are forged from recycled metals to reduce their environmental footprint. Available in several profiles, widths, and materials, there is a Benchmark ring to please almost anyone. We're also proud to carry rings from three of Benchmark's alternative lines: Tantalum, Forge, and Ammara Stone, each of which has unique and distinctive features.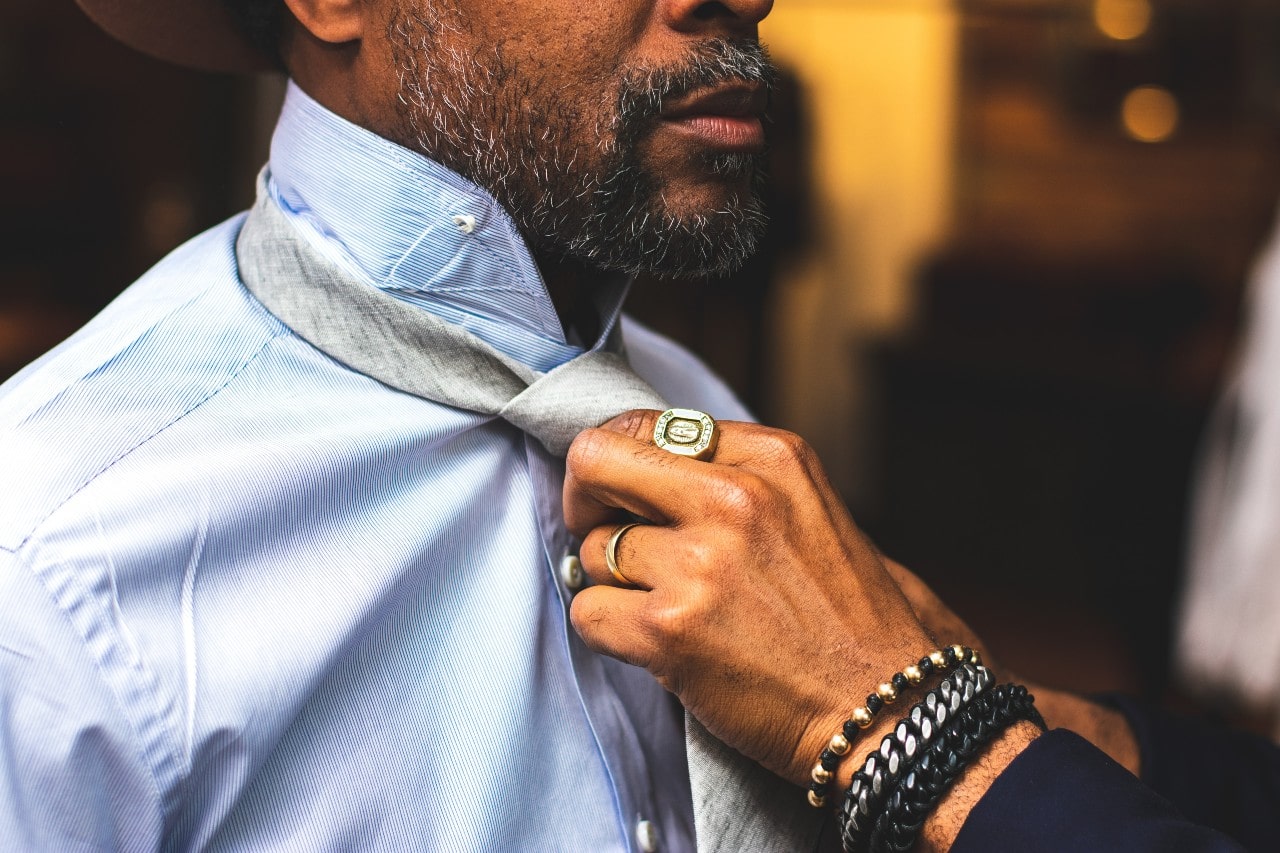 ADDITIONAL MEN'S WEDDING BAND COLLECTIONS
Verragio is a designer known for elaborate, romantic detailing and rings that are heirloom quality. While many men's wedding bands are minimally designed and simplistic, rings from Verragio push the status quo, catering to an audience looking for a ring as unique as their cherished love story. Some wedding bands from this brand feature matte-finished rings with highly polished edges for a dynamic and eye-catching effect. Others are distinguished by hammered finishes, milgrain detailing, sculptural lines, and mixed metal. These bands exemplify Verragio's tagline, "Unlike any other ring."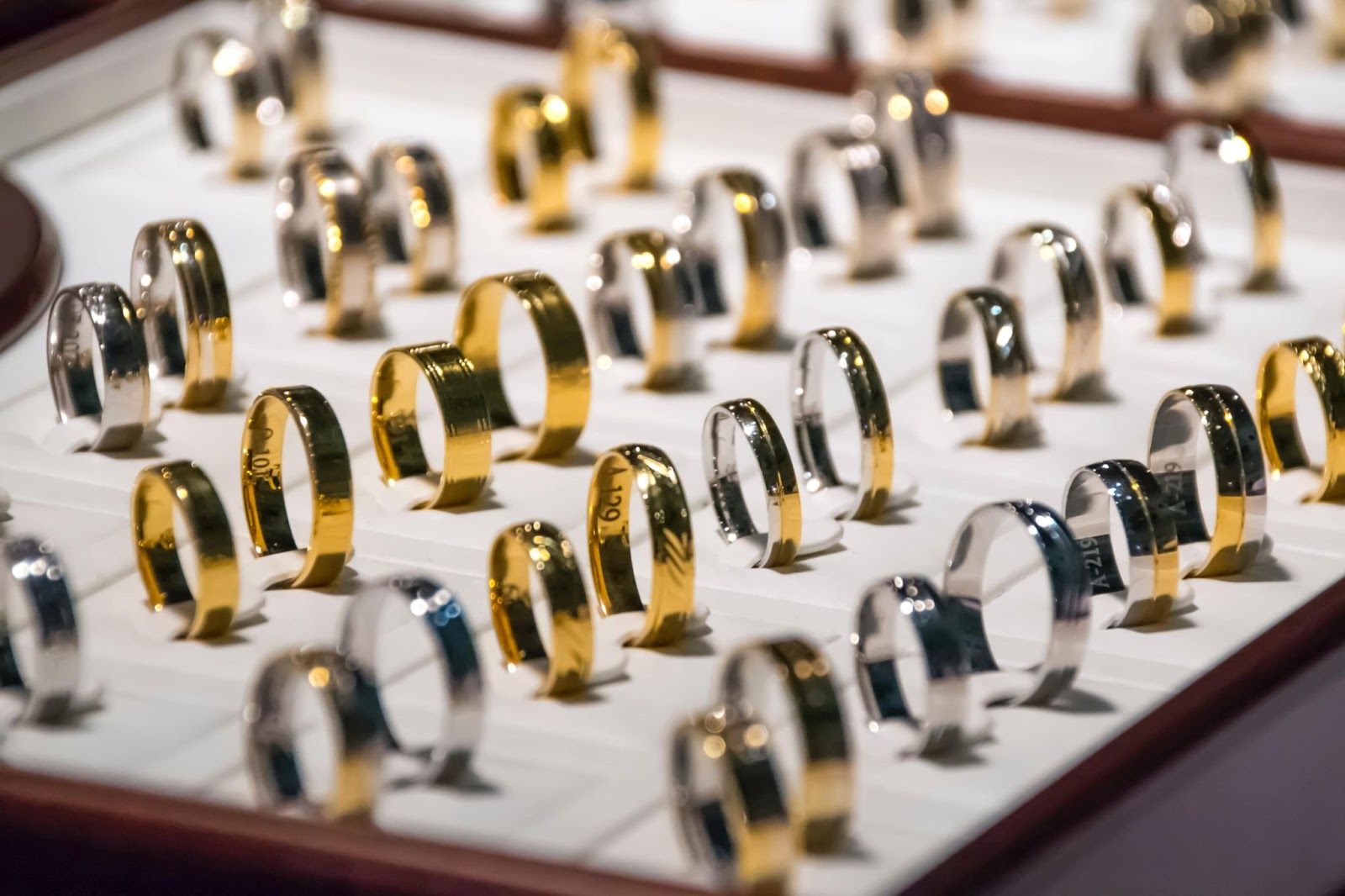 SHOP MEN'S WEDDING BANDS AT HELLER JEWELERS
We at Heller Jewelers are passionate about providing couples with the symbols of commitment they will wear and cherish for the rest of their lives. Our San Ramon jewelry store is, without a doubt, your perfect destination for brilliantly designed men's wedding bands and more. Allow our team of amiable and experienced professionals to guide you through our selection to find the piece that most embodies your personality and love story. Book an appointment for a personalized consultation with one of our team members, or browse our inventory online at your convenience.