Tantalum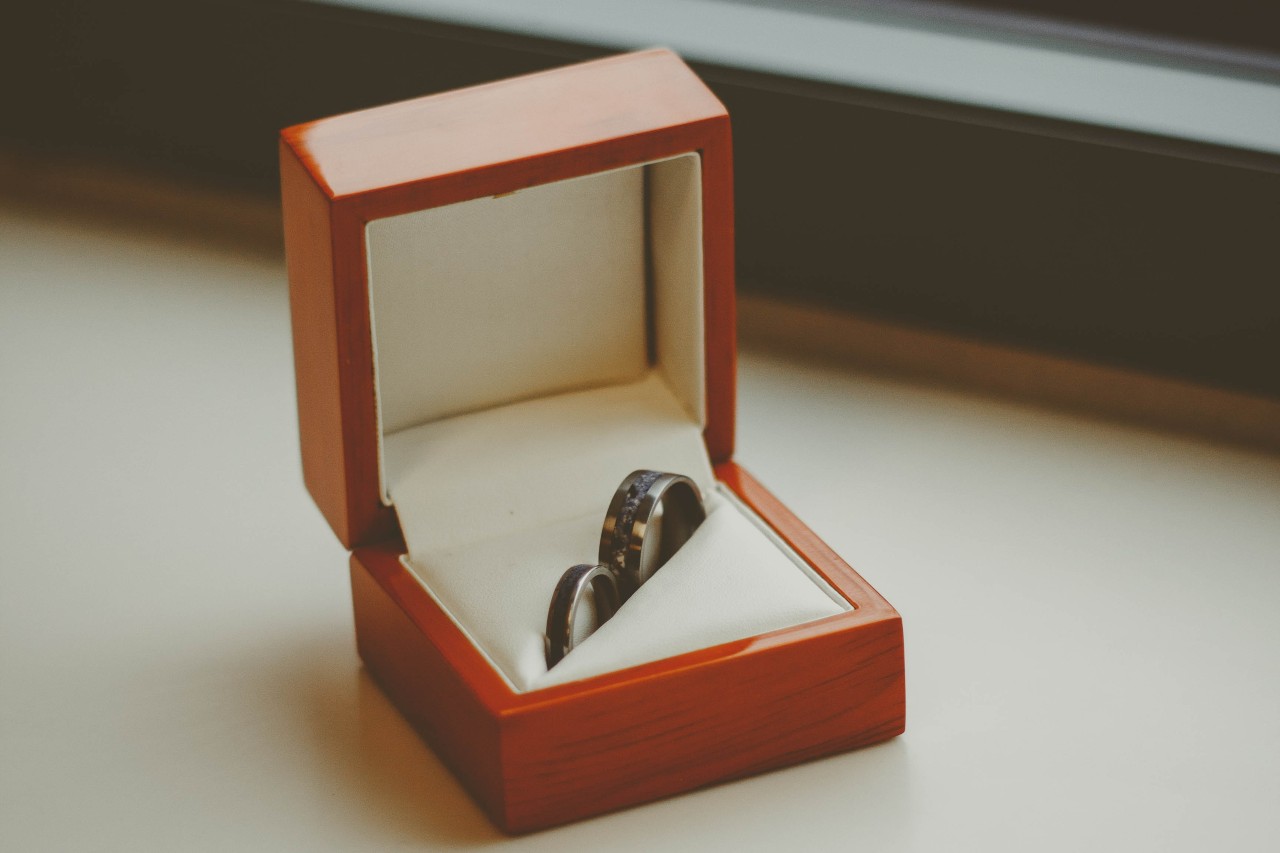 Introduction to Tantalum Wedding Bands
Tantalum is a unique metal that has become increasingly popular in the world of jewelry, particularly in men's wedding bands. The Tantalum brand – associated with Benchmark – specializes in creating high-quality men's wedding bands utilizIng this fantastic material. This element is known for its exceptional durability and strength, making it an exceptional choice for men's jewelry meant to last a lifetime. Its distinctive gray sheen gives it a modern and sophisticated look. It is also highly resistant to corrosion, scratching, and wear, which means that it will look as good as new for years to come.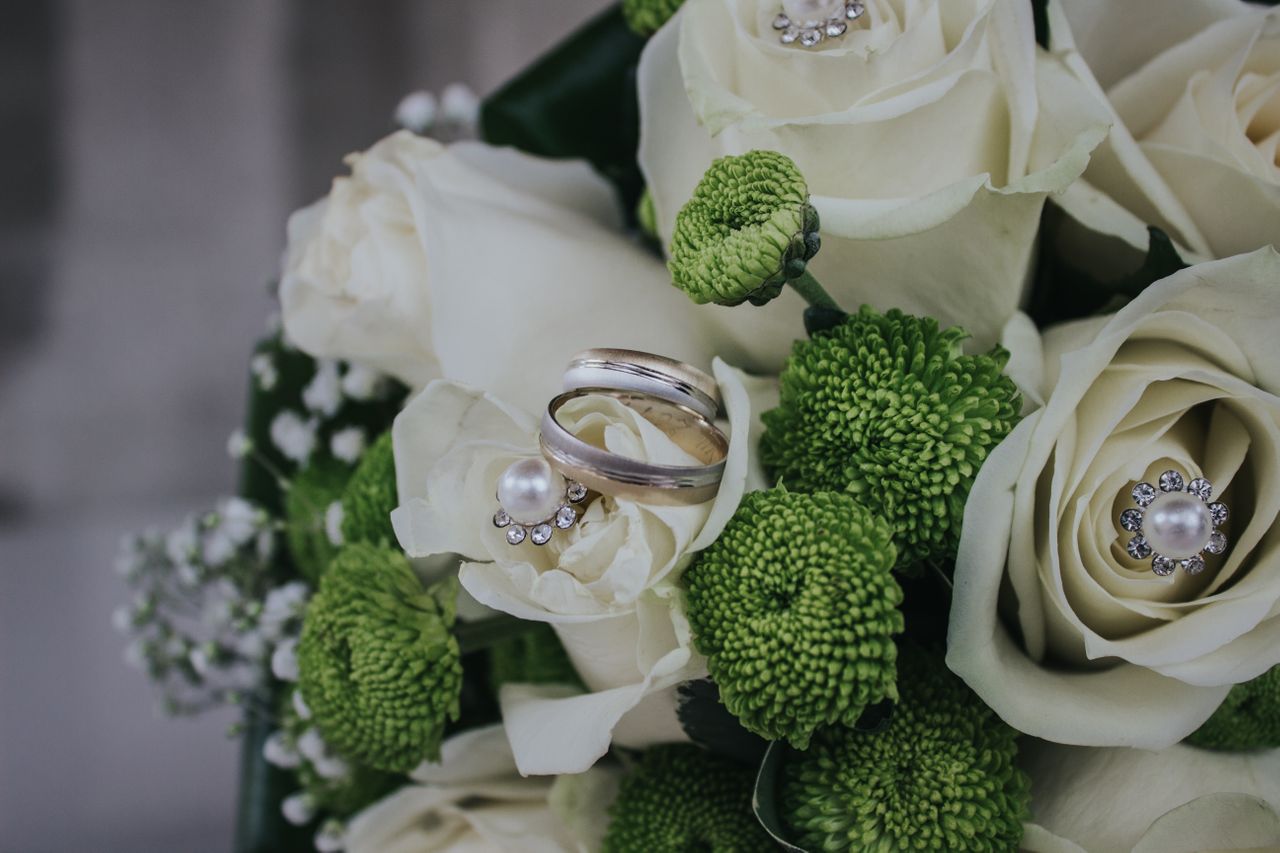 Popular Styles of Tantalum Wedding Bands
Tantalum rings come in a wide variety of styles that allow the wearer to express themselves. Some Tantalum rings have a minimalist design with few etchings or details. These rings are perfect for those who prefer a more understated look. On the other hand, some Tantalum rings have intricate patterns that showcase the wearer's personality and style. For example, some feature puzzle pieces that symbolize the couple's love and connection, while others depict forest scenes that represent their love for nature. Tantalum rings are a perfect choice for those who want a wedding band that reflects their unique personality and style.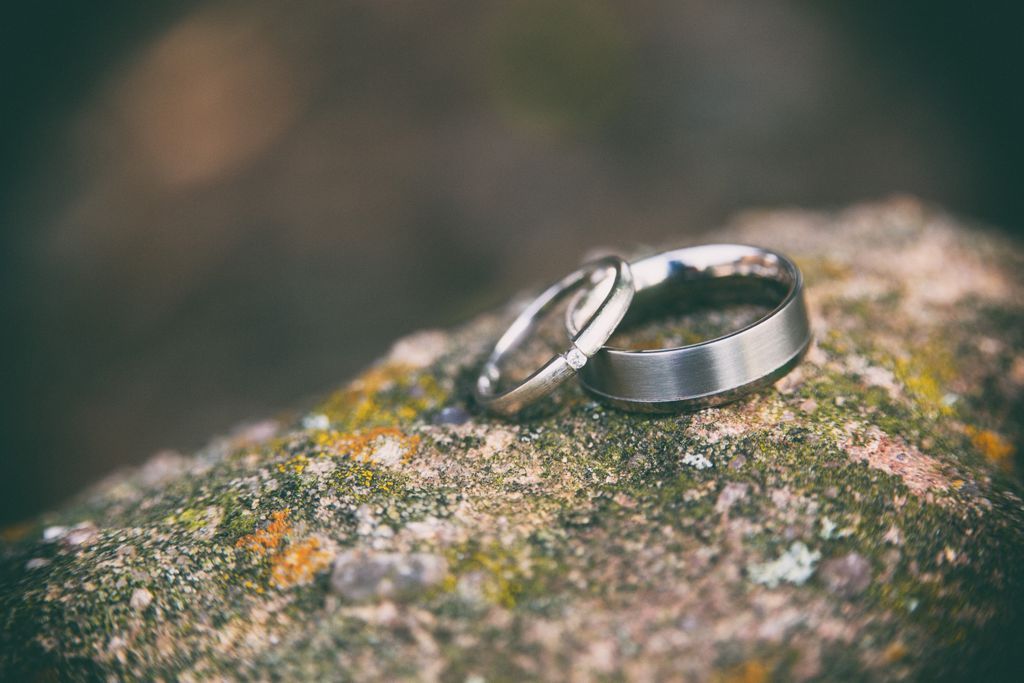 More Styles of Tantalum Wedding Bands
Tantalum rings are not limited to just this eponymous metal; they often feature other materials that add a unique touch to the design. For example, some Tantalum rings have diamonds that add a bit of sparkle and elegance to the ring. These diamonds are often small and understated, adding just the right amount of shine to the ring without overpowering the Tantalum's unique beauty. In addition to diamonds, some Tantalum rings are forged in unusual silhouettes and feature black diamonds, which create a distinct and masculine aesthetic. These unique features set these rings apart from traditional wedding bands and make them a perfect choice for anyone looking for something unique and unforgettable.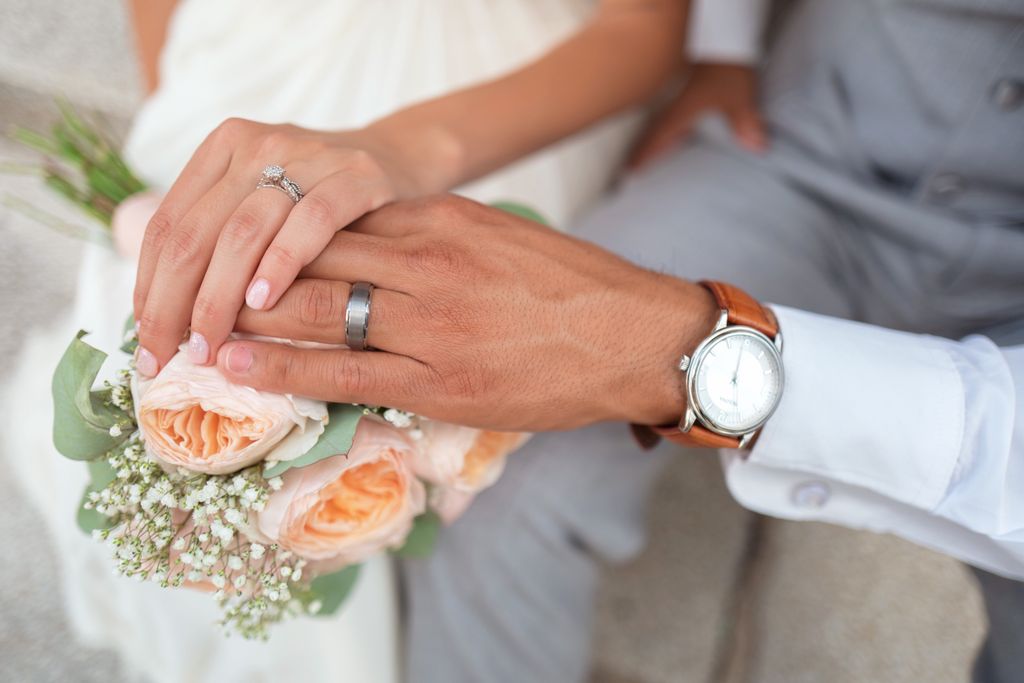 Discover Tantalum Wedding Bands at Heller Jewelers
Heller Jewelers is the ultimate place to purchase designer men's wedding bands. Our expert team has curated a collection of the world's finest wedding bands from renowned designers, ensuring we have a perfect ring to suit every style and preference. We pride ourselves on providing unparalleled customer service, working closely with each customer to understand their needs and preferences and help them find the perfect ring for their special day. Our collection includes a range of styles, from modern and minimalist to traditional and timeless, ensuring that we have a perfect ring for every couple. Want to know more about us and our inventory? Book an appointment at our San Ramon jewelry store by calling (925) 904-0200 to speak to our staff.