2022 Necklace Gift Guide
November 5th, 2022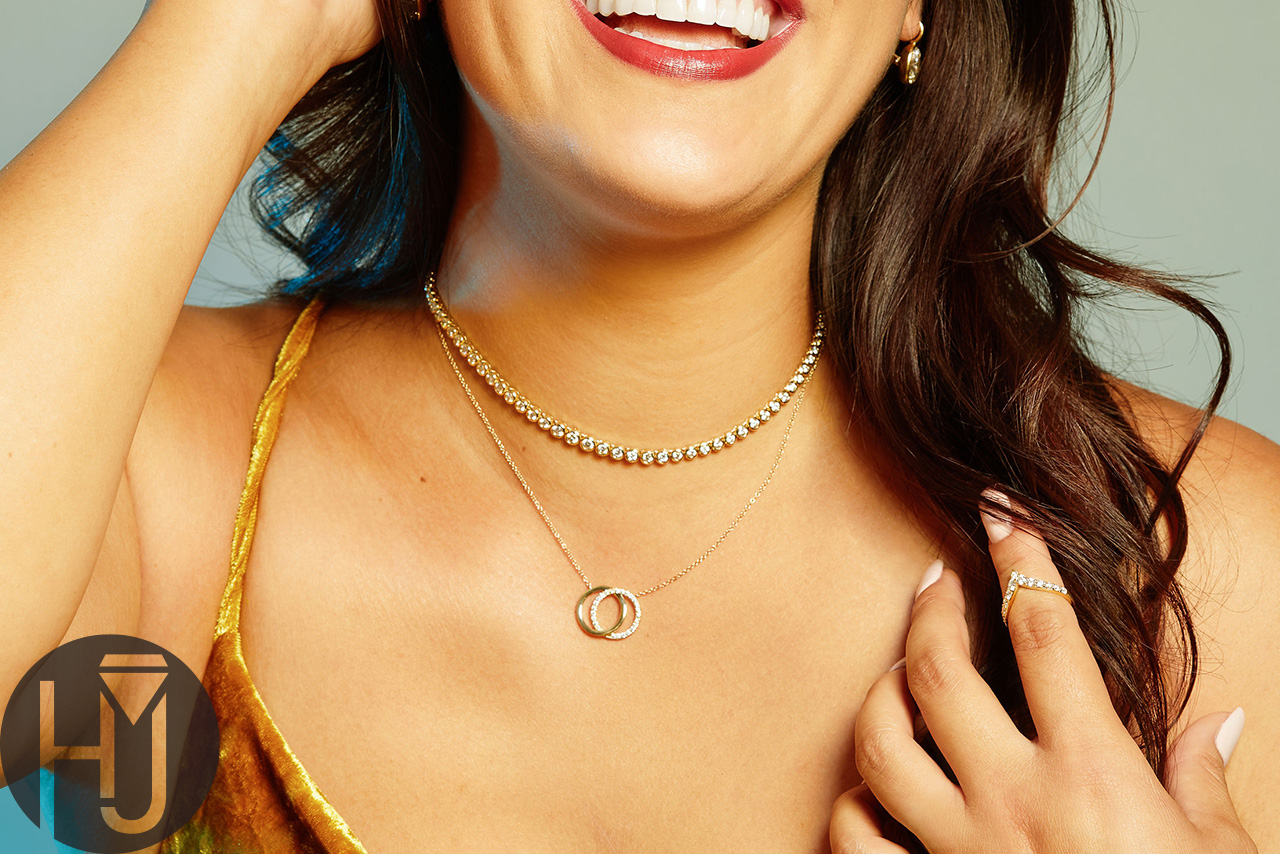 When it comes to accessorizing, necklaces are the star of the show. They add a touch of elegance and glamor to any outfit and can help to pull a look together. But with so many different styles and designs, how do you choose the right necklace? Our team at Heller Jewelers has crafted a guide to help you find the ideal necklace for your loved one?s aesthetic.
Explore Necklace Styles
One of the first things to consider when choosing a necklace is the style your loved one prefers. Do they typically seek out pieces that are more dainty and delicate? Perhaps they love items that are bold and statement-making? If you think they would prefer a more simple and dainty piece, we recommend opting for a diamond necklace.
This dazzling topaz diamond halo necklace can be worn daily and goes with just about anything. With the layered chain necklace, you can also give them the perfect piece for a layered look.
Discover the Correct Length
Once you're set on the general style of necklace you are looking to give, it is time to choose the right length. The most important thing to keep in mind when selecting a necklace is their personal preference.
If the giftee prefers a higher neckline, you will want to choose a longer necklace so that it is visible, like this gorgeous Emerald Aqua Necklace. For lovers of scoop or V-necklines, a shorter necklace is the way to go. Consider this stunning silver chain necklace from our collection in this case.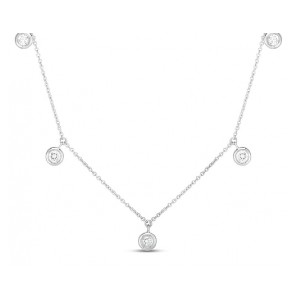 Consider Materials
The next thing to consider is the material. Necklaces can be made from a variety of different materials, including metals, gems, and even fabric. If you want to purchase something low-maintenance, we recommend choosing a metal necklace.
This stunning chain necklace from designer Roberto Coin is the perfect option. They are easy to care for and can be worn in any season. A gorgeous gemstone necklace is also a great option if you want something a little more unique.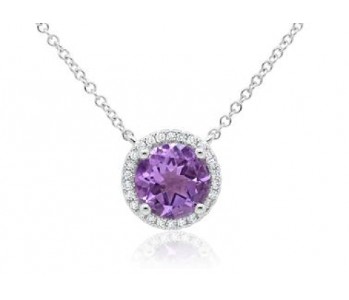 Think About Your Budget
Finally, it is important to think about your budget when choosing a necklace as a gift. Necklaces can range in price from just a few dollars to several thousand, so it is essential to set a budget before you start shopping for someone. Once you know how much you are willing to spend on the jewelry, you can narrow down your options and find the perfect necklace for the person.
If you're on a tight budget, don't worry! There are still plenty of attractive and affordable options, like this diamond and amethyst pendant necklace.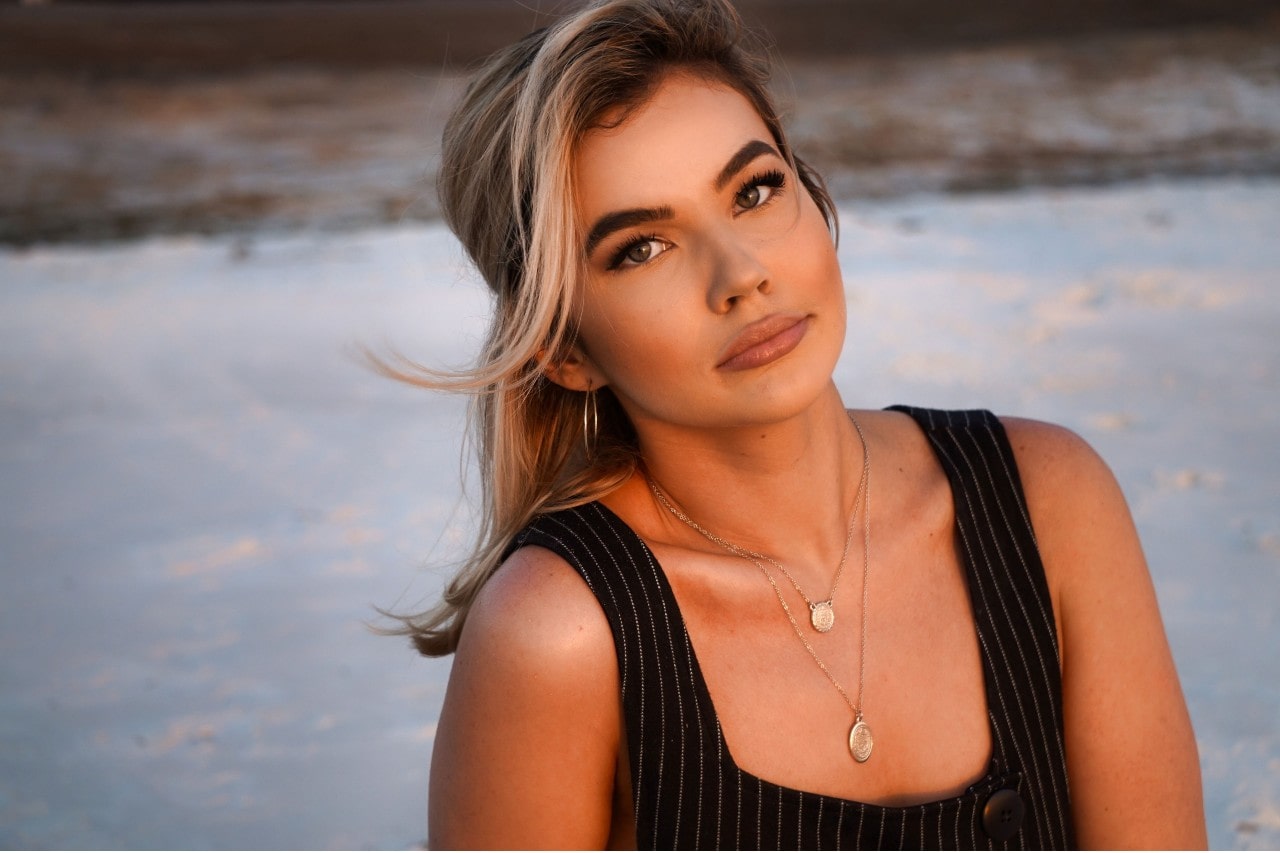 Shop Necklaces at Heller Jewelers
At Heller Jewelers, we carry a wide selection of necklaces in a variety of styles and materials by some of the most renowned designers in the jewelry industry. We would be more than happy to help you find the perfect necklace for you or your loved one and can assist with any questions you may have during your shopping journey. Request an appointment to stop by our San Ramon, California jewelry store today and start shopping for the necklaces that will make splendid gifts.