Back To School Watches For College Students
August 5th, 2022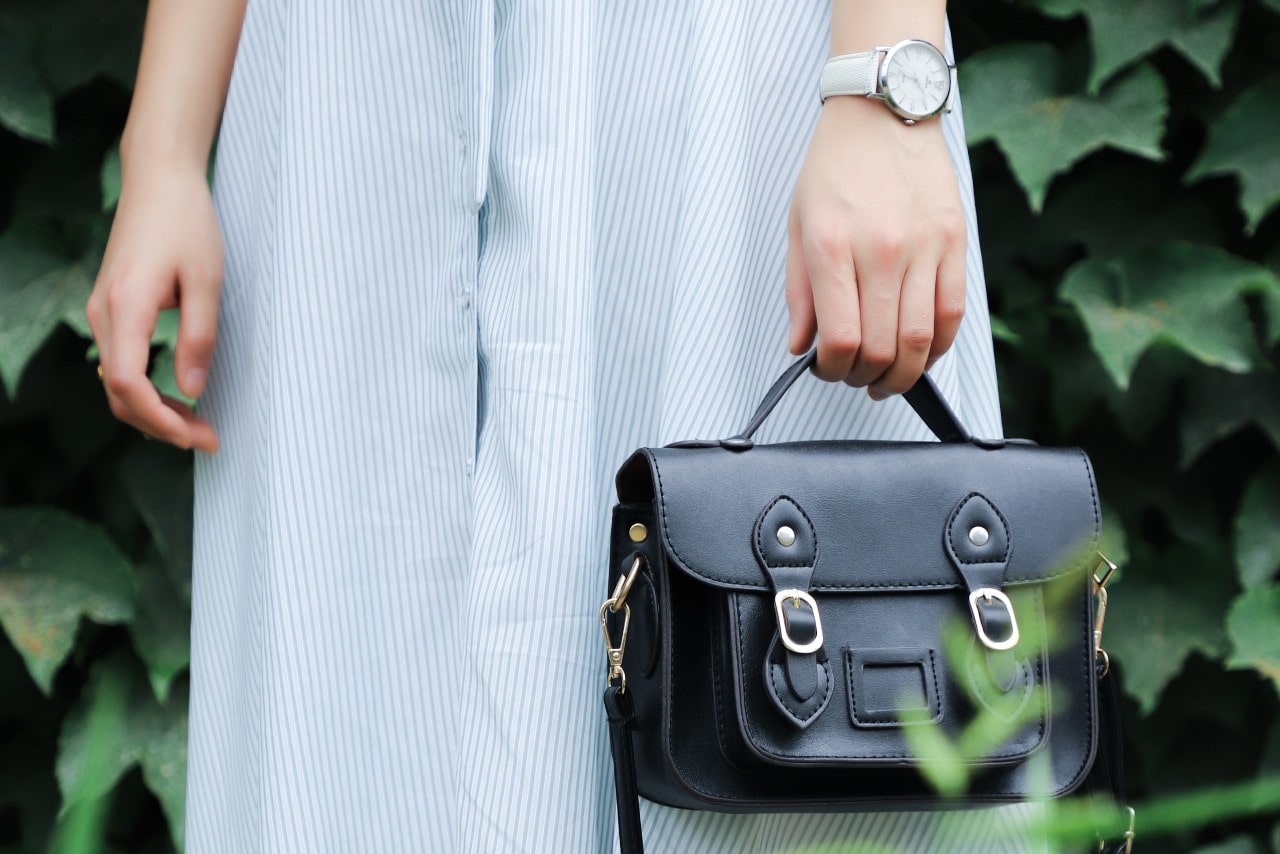 Whether you are seeking a timepiece for yourself or looking to send a relative or friend off to school in style this fall, we are confident you will find what you are looking for in our inventory. The perfect back-to-school watch will be functional and stylish, perfect for daily use and special occasions like presentations, formals, internship interviews, and more. Our experts at Heller Jewelers have put together this guide to some of our favorite back-to-school timepieces for men and women.
Men?s Watches
Distinctive Dress Watch
Gift your loved one or purchase yourself a sleek dress watch that will be ideal for a variety of occasions. A dress watch will easily meld with your classroom ensembles and add a bit of sophisticated polish to your more formal presentation looks.
This TAG Heuer Monaco watch features a square watch face that will allow you to express your individuality while still looking put together and professional. Its vintage and bold feel will set you apart from the crowd.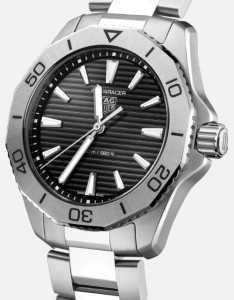 Durable Stainless Steel Watch
A watch that can go with you to the classroom and the sports field is ideal for many college students. Seek out a piece crafted of dependable materials like stainless steel so that you can rest assured your timepiece won?t incur any damage that would compromise its beauty or functionality.
TAG Heuer?s Aquaracer watches, such as this rugged yet classy stainless steel piece, are inspired by the sea and built to withstand great depths. A watch like this is excellent for student-athletes because you can rest assured that your watch will not be damaged by water or sweat.
Women?s Watches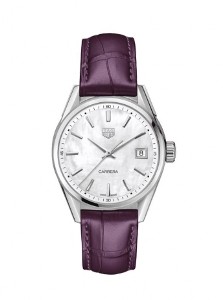 Elegant Quartz Watch
If you are not one that typically wears a watch regularly but would like one for certain formal occasions, a quartz watch is ideal. Typically more affordable than automatic watches, they also need much less maintenance. Because they are battery-powered, you do not need to wear them often for them to stay powered.
For a feminine, elegant, and statement-making piece, opt for something like this TAG Heuer Carrera watch. Its mother-of-pearl dial and purple alligator strap will make a stylish addition to your back-to-school wardrobe.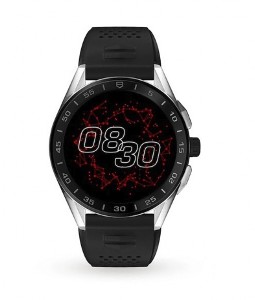 Versatile Sports Watch
When looking for a luxury watch, many students seek one that will quickly go from the classroom to the outdoors or from a lecture to the gym. It is best to find a piece that is quite minimalistic and versatile in style, as this aesthetic will fit a variety of situations and ensembles.
Opt for a piece such as this black TAG Heuer Connected watch with an easy-to-read dial and black ceramic bezel. Its rubber strap and stainless steel case will ensure both comfort and durability. The minimalist color scheme will fit effortlessly into any wardrobe.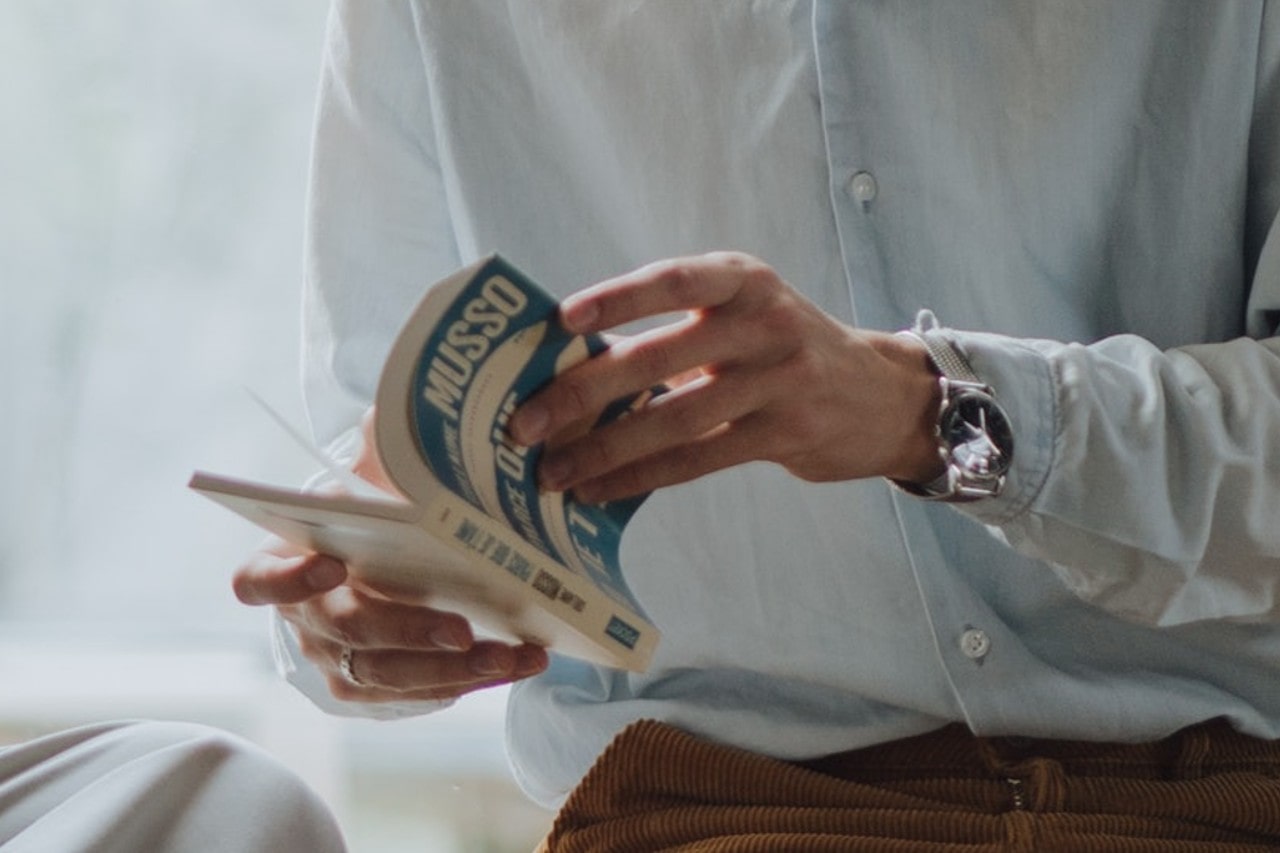 Shop Back to School Watches at Heller Jewelers
Let Heller Jewelers be your destination for back-to-school timepieces and more. Our San Ramon jewelry store is stocked with designer timepiece collections to appease myriad aesthetic preferences, lifestyles, and budgets. We have staffed our showroom with amiable and experienced personnel whose joy it would be to help you find the perfect piece to add to your wardrobe. Book an appointment with one of our team members or browse our inventory online today.