Fun Fashion Jewelry For The Summer
May 20th, 2023
This summer, fashion jewelry trends are all about bold and vibrant colors, playful motifs, and unique textures. Glittering gemstone necklaces, statement earrings, and stackable rings are set to take center stage, with a focus on mixing and matching different styles to create a personalized look. At Heller Jewelers, we are thrilled to offer our customers a diverse selection of designer jewelry that embodies these trends. Our inventory has been carefully curated to include pieces from top designers that are great for the warm summer months. Whether you are looking to add a pop of color to your outfit or make a statement with a bold piece, our collection has something for everyone.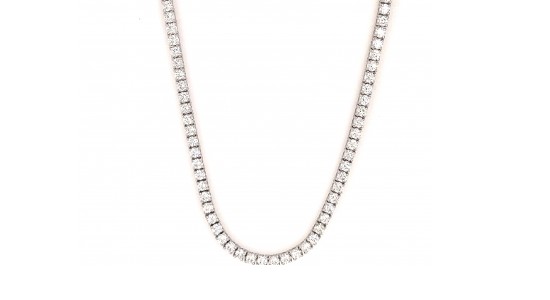 Tennis Necklaces
One trend that has particularly caught our eye this summer is the tennis necklace. Inspired by the iconic tennis bracelet, this necklace features a line of small diamonds or gemstones set in a delicate chain. It's a versatile accessory that can be dressed up or down, making it wonderfully fitting for everything from brunch with friends to a summer wedding. At Heller Jewelers, we have a stunning diamond tennis necklace that we think perfectly embodies this trend. Crafted from 14K white gold and a sparkling array of round diamonds, it's a piece that is sure to make a statement wherever you go this summer. Bring some cool sparkle to your warm summer looks with a tennis necklace.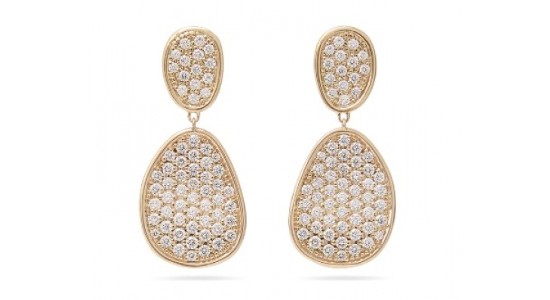 Statement Earrings
Another trend that is set to be huge this summer is statement earrings. These bold and eye-catching pieces frame the face and emphasize your most important features. From oversized hoops to geometric shapes and colorful gemstones, there is a style to suit every taste. This incredible pair of diamond statement earrings by Marco Bicego is ideal for the season. Crafted from warm, 18K yellow gold and featuring a patch of pave-set diamonds, these earrings are sure to turn heads and add a touch of glamor to any outfit. When sporting an accessory like this, you certainly won't go unnoticed.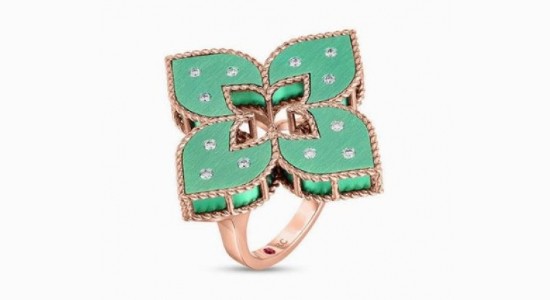 Cocktail Rings
Cocktail rings are a unique and timeless accessory that add a touch of glamor to any outfit. These statement rings are typically large and feature a striking design, often with colorful gemstones or intricate metalwork. They originated in the 1920s during the prohibition era when women would wear them to illicit cocktail parties. Today, they remain a popular choice, especially during the summer months when they can be worn to add a pop of color to your favorite summer dress. At Heller Jewelers, we offer an exquisite selection of cocktail rings, such as this eye-catching piece by Roberto Coin that captures the essence of this trend. With a unique and bold design, bright green hue, and petite diamond accents, it's a piece that is sure to make a statement.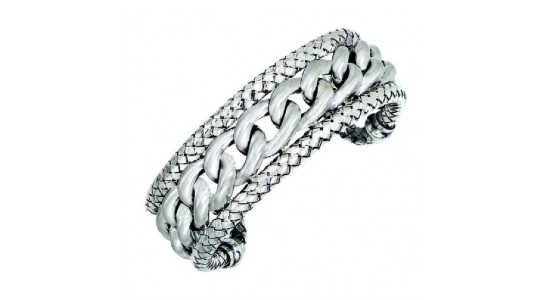 Cuff Bracelets
Bold cuff bracelets are another must-have accessory for the summer season. They are a versatile piece that can be worn on their own or stacked with other bracelets for a more diverse look. These statement pieces can feature intricate designs, colorful gemstones, or unique textures. They add a touch of edginess to any outfit and can easily be dressed up or down. At Heller Jewelers, we have a phenomenally crafted silver cuff bracelet by Alisa that is perfect for achieving this look. With a bold and textured design, it's a piece that is sure to elevate any summer outfit.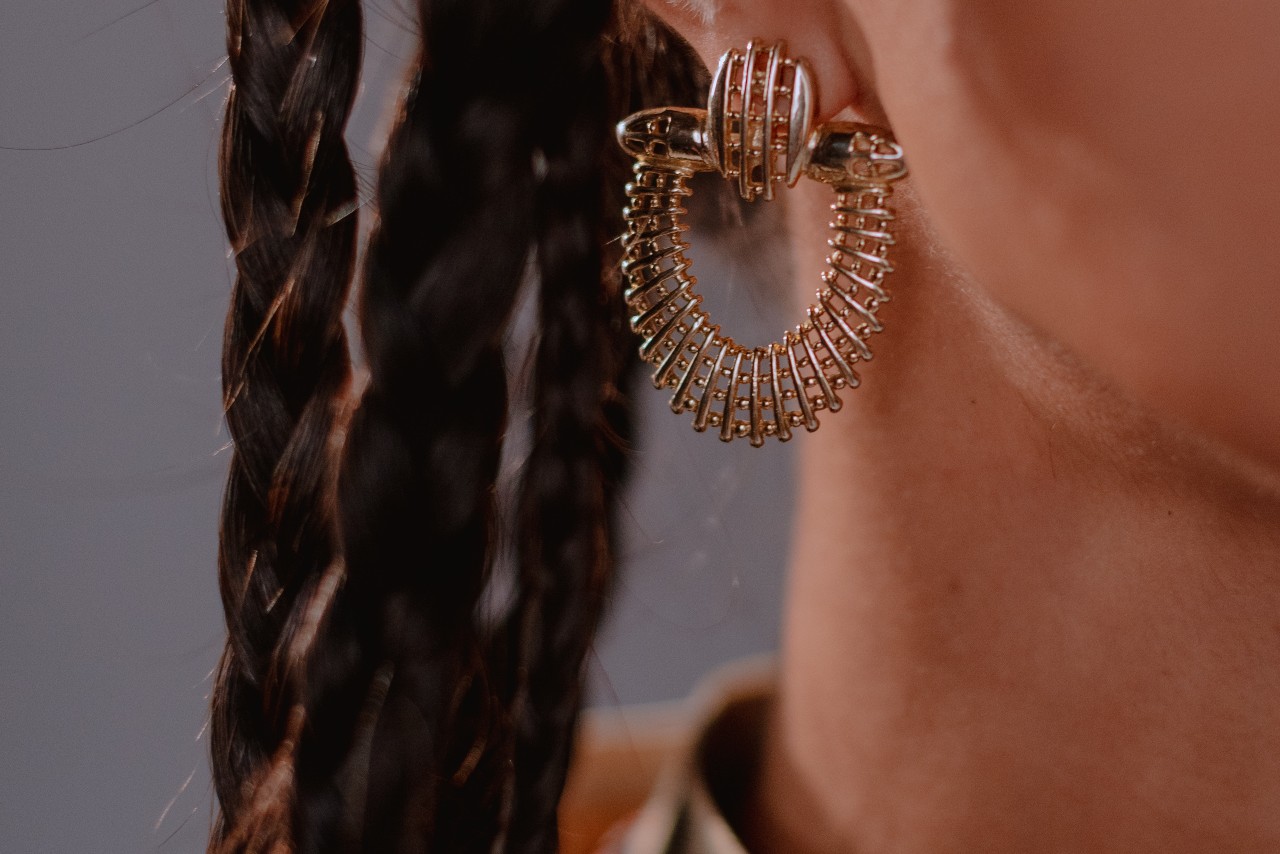 Shop For Summer Accessories at Heller Jewelers
For those looking to add some extra vibrance to their summer wardrobe, look no further than Heller Jewelers. Our San Ramon jewelry store offers a diverse selection of designer fashion jewelry that perfectly captures the latest trends. From statement earrings to bold cuff bracelets and everything in between, our inventory has something for everyone. Our knowledgeable and friendly team members are always on hand to help you find the perfect piece to suit your style and budget. To ensure a personalized experience, we encourage you to request an appointment for a one-on-one consultation with one of our team members.