Heller Jewelers Supports East Bay Area Schools
April 3rd, 2019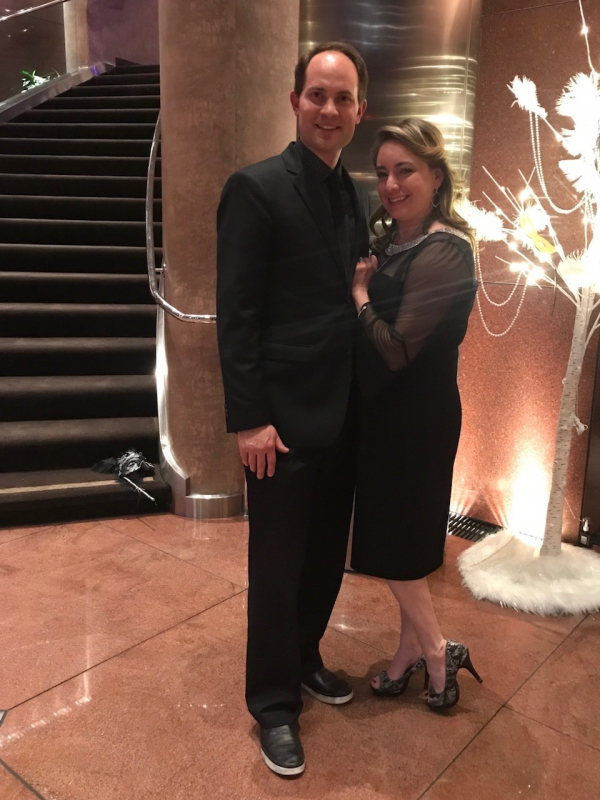 BEYOND OUR DEDICATION TO CUSTOMER SERVICE, AND PROVIDING AN EXCEPTIONAL SHOPPING EXPERIENCE, HELLER JEWELERS IS COMMITTED TO SERVING AND GENEROUSLY GIVING BACK TO THE COMMUNITY. EVER SINCE WE OPENED THE DOORS TO HELLER JEWELERS THE MIND-SET HAS ALWAYS BEEN TO SUPPORT THE COMMUNITY THAT SUPPORTS US. AND, ONE OF THE MOST IMPORTANT PILLARS OF THE COMMUNITY IS EDUCATION. OUR PHILOSOPHY TOWARDS GIVING BACK TO LOCAL EAST BAY EDUCATION IS TO ENSURE THAT CHILDREN GET THE BEST START IN LIFE AND HAVE ACCESS TO THE RESOURCES THEY NEED TO HELP THEM GROW AND SUCEED IN THE FUTURE.
WE ARE PROUD TO BE CHARITABLE PARTNERS WITH MANY LOCAL AND NATIONAL NON-PROFIT AGENCIES AND SERVICE ORGANIZATIONS, AS WELL AS SUPPORTING SCHOOL FUNDRAISERS AND SPONOSRING SCHOOL ATHLECTIC TEAMS.
THE PICTURE ABOVE SHOWS OUR GENERAL MANAGER, MARKUS MARTINEZ, AND HIS BEAUTIFUL WIFE CARLA, ATTENDING THE VISTA GRANDE GALA IN THE SPRING.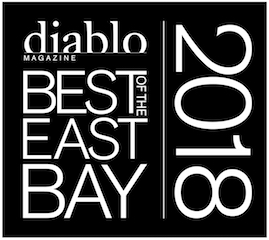 WITH FRIENDLY, EXPERT SERVICE FROM A TRUSTED LOCAL, LUXURY JEWELRY STORE, HELLER JEWELERS SERVES THE WHOLE OF THE EAST BAY, INCLUDING SAN RAMON, DANVILLE, WALNUT CREEK, ALAMO AND THE TRI-VALLEY AREA. A ROLEX AUTHORISED JEWELER, HELLER JEWELERS LUXURY WATCH AND JEWELRY BRANDS INCLUDE ROLEX, TAG HEUER, HERMÈS, HEARTS ON FIRE, FOREVERMARK, JACK KELÉGE, VERAGGIO, ROBERTO COIN AND JOHN HARDY AMONG OTHERS.