Heller Jewelers Supports STAND! at the Diablo Women Event
March 30th, 2019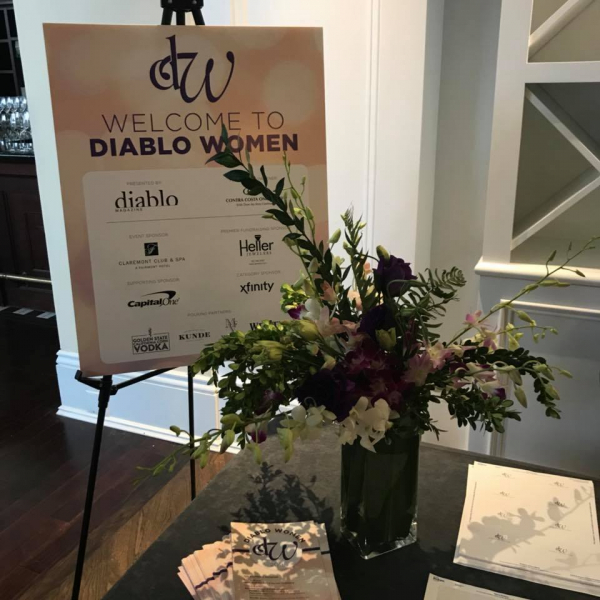 For the 5th year in a row Heller Jewelers was the premier fundraising partner at the Diablo Magazine Diablo Women event on Thursday 4th May at the Claremont Hotel, Berkeley.
With all proceeds from the evening of fundraising going to STAND! Families Free of Violence, Heller Jewelers were on hand to help give the attendees jewelry a complimentary check and steam clean to make them sparkle and shine as they should. They also donated the Grand Prize of the evening a stunning Sterling Silver, Diamond and Mother of Pearl Necklace and Earring set.
With thanks to Diablo Magazine and STAND! for a wonderful evening of celebration, fund raising and being inspired by amazing women.