Heller Jewelers Supports The Taylor Family Foundation
April 7th, 2019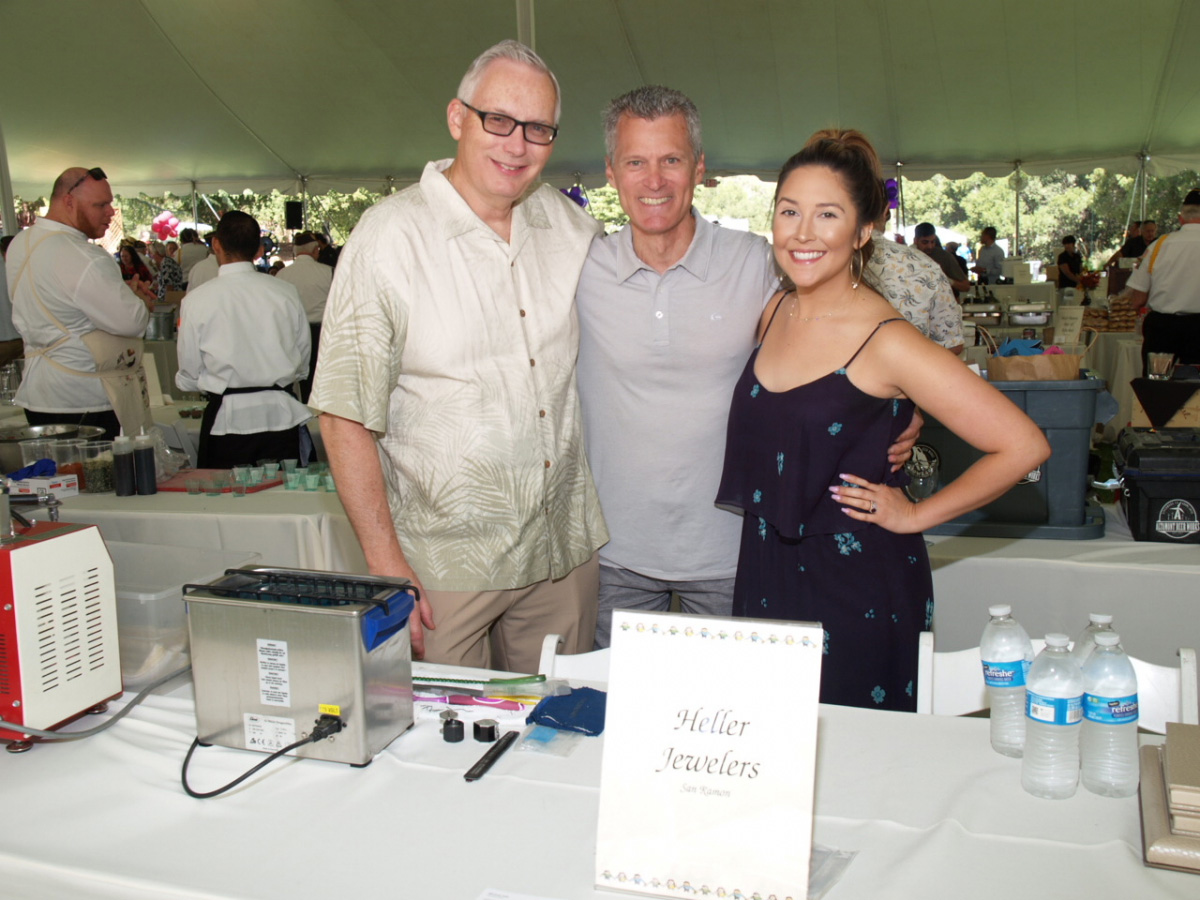 THE TAYLOR FAMILY FOUNDATION'S
DAY IN THE PARK - 28TH ANNUAL FUNDRAISER
RAISES OVER $1.2 MILLION
OUR TEAM OF EXPERTS DAVE, JOE AND MICHELE WERE ON HAND TO GIVE ATTENDEES JEWELRY A COMPLIMENTARY INSPECTION AND A STEAM CLEAN TO MAKE IT SPARKLE AGAIN.
"SPECIAL GUEST PERFORMANCE BY THE REVOLUTION AND LEGENDARY BAND MEMBERS WENDY, LISA, BOBBY Z, BROWNMARK AND DR. FINK, AT THIS YEAR?S DAY IN THE PARK AUCTION FUNDRAISER WOWED GUESTS AND HELPED DRIVE DONATIONS OVER $1.2 MILLION. NOTED CELEBRITIES INCLUDING LOCAL NEWS PERSONALITIES ABC7/KGO TV?S CHERYL JENNINGS AND MIKE NICCO, OPENROADTV?S DOUG MCCONNELL, RADIO PERSONALITIES JIM HAMPTON FROM KKIQ/KKDV AND SUE HALL OF 96.5 KOIT AND THE SAN FRANCISCO BONNEVILLE RADIO STATIONS WERE ALL ON HAND TO ENCOURAGE FUNDRAISING EFFORTS FOR THE TAYLOR FAMILY FOUNDATION?S 28TH ANNIVERSARY.
ABC7 BAY AREA NEWS AND BROTHERS DAVE AND RICO CORONA OF CORONACAST WERE LIVE STREAMING AS FESTIVITIES STARTED WITH AN EPICUREAN ENSEMBLE SHOWCASING MORE THAN 60 BAY AREA RESTAURANTS, BREWERIES AND WINERIES.
IN KEEPING WITH TRADITION, THE LIVE AUCTION STARTED OFF WITH SEND-A-KID TO CAMP, DURING WHICH GUESTS DONATED OVER $800,000.
PROCEEDS FROM DAY IN THE PARK GO DIRECTLY TOWARDS FUNDING AND FACILITATING THE TAYLOR FAMILY FOUNDATION?S MISSION TO PROVIDE WELLNESS PROGRAMS FOR NORTHERN CALIFORNIA CHILDREN WITH LIFE-THREATENING AND CHRONIC ILLNESSES, AND DEVELOPMENTAL DISABILITIES SUCH AS ASTHMA, AUTISM, BRAIN TUMORS, BURN SURVIVORS, DIABETES, HEART DISEASE, PEDIATRIC CANCERS, PEDIATRIC HIV/AIDS AND SKIN DISEASE."
MORE INFORMATION ON THE TAYLOR FAMILY FOUNDATION CAN BE FOUND AT WWW.TTFF.ORG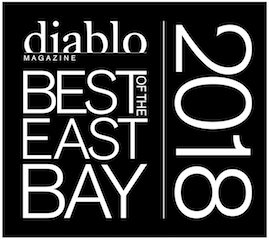 With friendly, expert service from a trusted family-owned local, luxury jewelry store, Heller Jewelers serves the whole of the East Bay, including San Ramon, Danville, Walnut Creek, Alamo and the Tri-Valley area. A Rolex Authorised Jeweler, Heller Jewelers luxury watch and jewelry brands include Rolex, TAG Heuer, Herm?s, Hearts On Fire, Forevermark, Jack Kel?ge, Veraggio, Roberto Coin and John Hardy among others.