Heller Jewelers Voted Best Jewelry Store
April 1st, 2019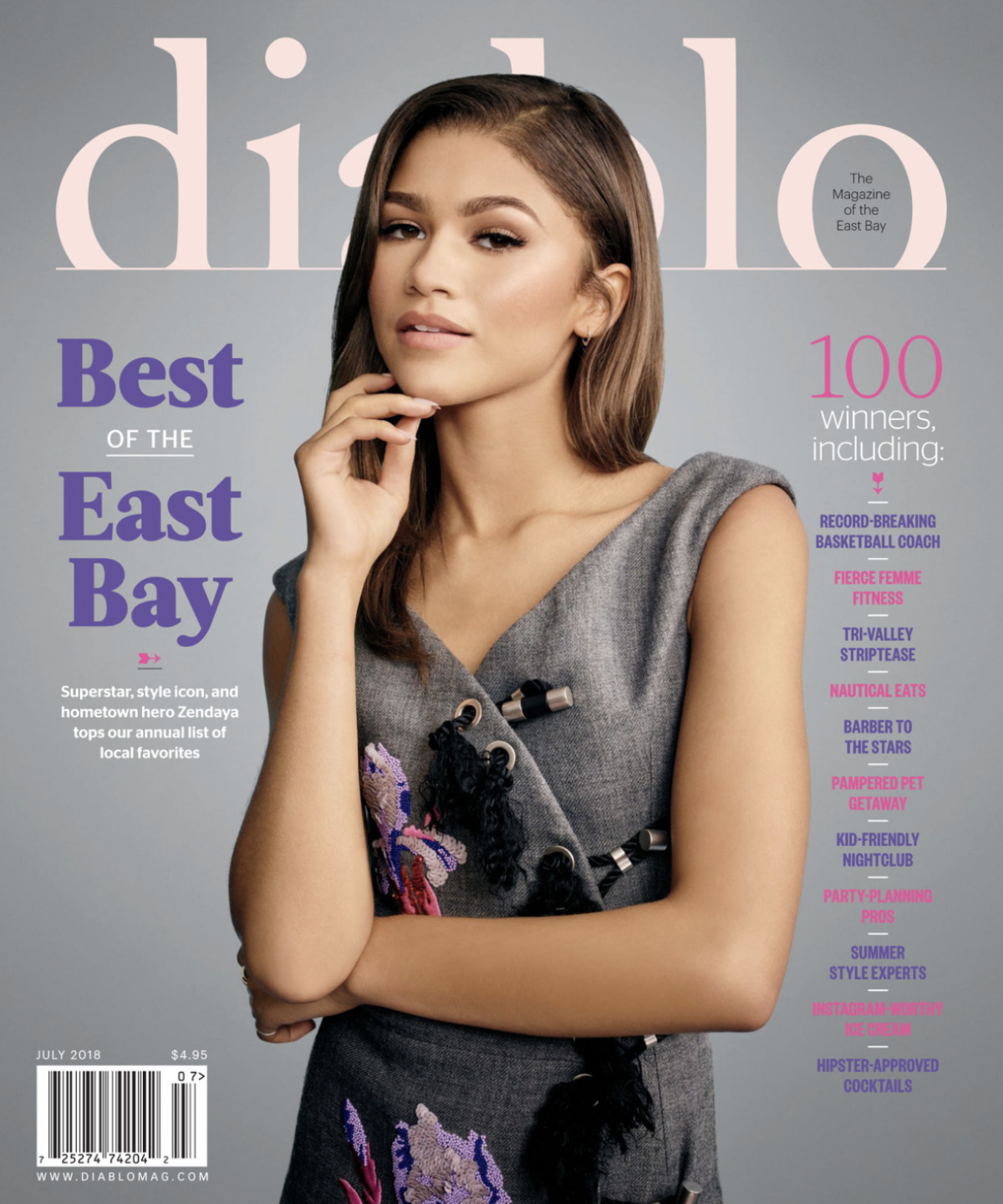 HELLER JEWELERS VOTED
"BEST JEWELRY STORE"
DIABLO MAGAZINE READERS AND LOCAL EAST BAY RESIDENTS HAVE VOTED HELLER JEWELERS AS THE "BEST JEWELRY STORE" IN THE EAST BAY. IN AN ENTIRELY NEW CATEGORY FOR THE 2018 "BEST OF THE EAST BAY" AWARDS, WHICH FOCUSES ON THE BEST LOCAL BUSINESSES AND SPECIALISTS IN THE AREA, HELLER JEWELERS TRIUMPHED IN THE INAUGURAL YEAR OF THE BEST JEWELRY STORE CATEGORY NOMINATIONS.
IN A FULL PAGE WRITE UP BY VIRGINIA SHANNON, DIABLO MAGAZINE IS QUOTED STATING, "IT WOULD BE HARD TO IMAGINE THIS REGION WITHOUT HELLER JEWELERS." SHANNON FURTHER REFERENCED HELLER JEWELER?S COMMITMENT TO SUPPORTING THE LOCAL COMMUNITY AND ITS CONSISTENT, HIGH STANDARDS OF CUSTOMER SERVICE SINCE IT OPENED IN SAN RAMON 22 YEARS AGO.
WITH A COMMITMENT TO ONLY WORKING WITH VENDORS WHO SUPPORT HELLER JEWELERS? DEDICATION TO HELPING OTHERS, ALL OF ITS DIAMONDS COME FROM CONFLICT-FREE AREAS. IT IS ALSO NOTED THAT HELLER FOCUSES ON WHAT MAKES THEIR CUSTOMERS HAPPY - NOT HOW MUCH MONEY SOMEONE SPENDS. SCOTT AND CATHERINE HELLER SHARE THAT THEY FEEL HONORED TO SEE CUSTOMERS GO THROUGH THEIR JOURNEYS IN LIFE, AND TO BE ABLE TO CELEBRATE WITH THEM ALONG THE WAY. AND THIS, ACCORDING TO THE ARTICLE, IS WHAT MAKES THEIR CUSTOMERS SO LOYAL.
READ THE ARTICLE IN FULL HERE.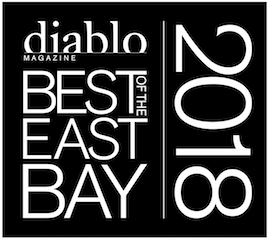 WITH FRIENDLY, EXPERT SERVICE FROM A TRUSTED LOCAL, FAMILY-OWNED JEWELRY STORE, HELLER JEWELERS SERVES THE WHOLE OF THE EAST BAY, INCLUDING SAN RAMON, DANVILLE, WALNUT CREEK, ALAMO AND THE TRI-VALLEY AREA. A ROLEX AUTHORISED JEWELER, HELLER JEWELERS LUXURY WATCH AND JEWELRY BRANDS INCLUDE ROLEX, TAG HEUER, HERM?S, HEARTS ON FIRE, FOREVERMARK, JACK KEL?GE, VERAGGIO, ROBERTO COIN AND JOHN HARDY AMONG OTHERS.