Jewelry Gifts for Your Beloved Bridesmaids
September 5th, 2022
The women you choose to stand beside you on your wedding day likely occupy a very special place in your life and heart. Give them a gift showing gratitude for participating in your wedding, one of your life's most memorable and sentimental days. Jewelry makes phenomenal bridesmaid gifts because it communicates your heartfelt thanks and can be worn during the ceremony to stylistically unify the bridal party. Our experts at Heller Jewelers have put together a guide to pieces that work wonderfully as bridesmaid gifts.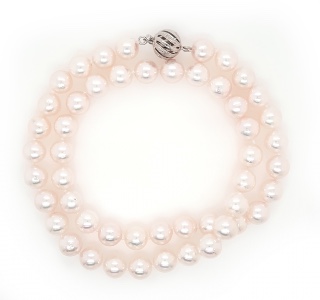 An Elegant String of Pearls
Timeless pearl necklaces are ideal for weddings because they are incredibly versatile with their neutral hue yet possess a distinct air of sophistication and femininity. A string of pearls will add a touch of elegance to each of your bridesmaids? wedding ensembles and become a staple in their personal jewelry collection.
Opt for a stunning piece like this Akoya pearl necklace with a 14k white gold clasp to show your bridesmaids how grateful you are for their contribution to your big day.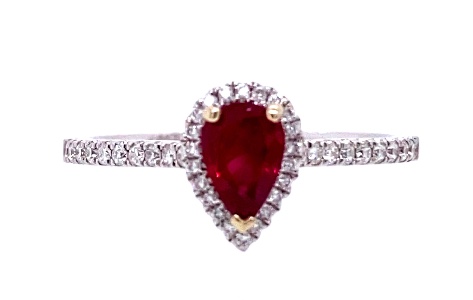 Birthstone Fashion Rings
For a piece that is personalized to each bridesmaid yet is still appropriate for wear on your wedding day, select gemstone fashion rings, each inlaid with their unique birthstone. This will communicate to them that you?ve put special thought into their gift and will serve as a memento of this special day you spent together for years to come.
For instance, your bridesmaids born in July will positively fawn over a piece like this pear-shaped ruby and diamond ring from our designers here at Heller Jewelers. Its romantic shape and striking appearance are perfect for a formal bridesmaid?s ensemble.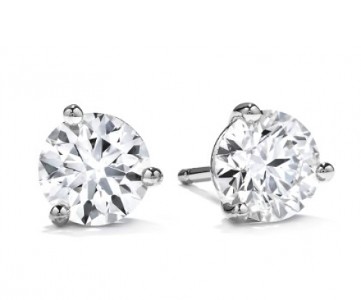 Classic Diamond Studs
Diamond studs make fitting bridesmaid gifts because of their versatility. A glittering, clear diamond can easily accentuate any look and color scheme on almost any occasion.
These diamond studs from Hearts On Fire feature the designer?s proprietary diamond cut, ensuring unsurpassed brilliance and quality. These earrings will add a bit of sparkle to your bridesmaids? wedding day looks, and they will likely be pieces they wear for a lifetime.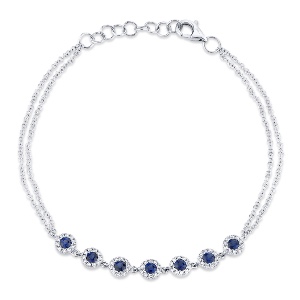 Gemstone Bracelets
Select an accessory featuring the unique color scheme you?ve chosen for your wedding. It will serve as an accent to their bridesmaid dresses and a lasting, sentimental reminder of this important day. Gemstone bracelets featuring gems that compliment your wedding palette will make exquisite gifts.
For instance, this blue sapphire and white gold bracelet is dainty in its composition yet striking in color. Those with deep blue in their wedding color scheme would find this a fitting bridesmaid gift.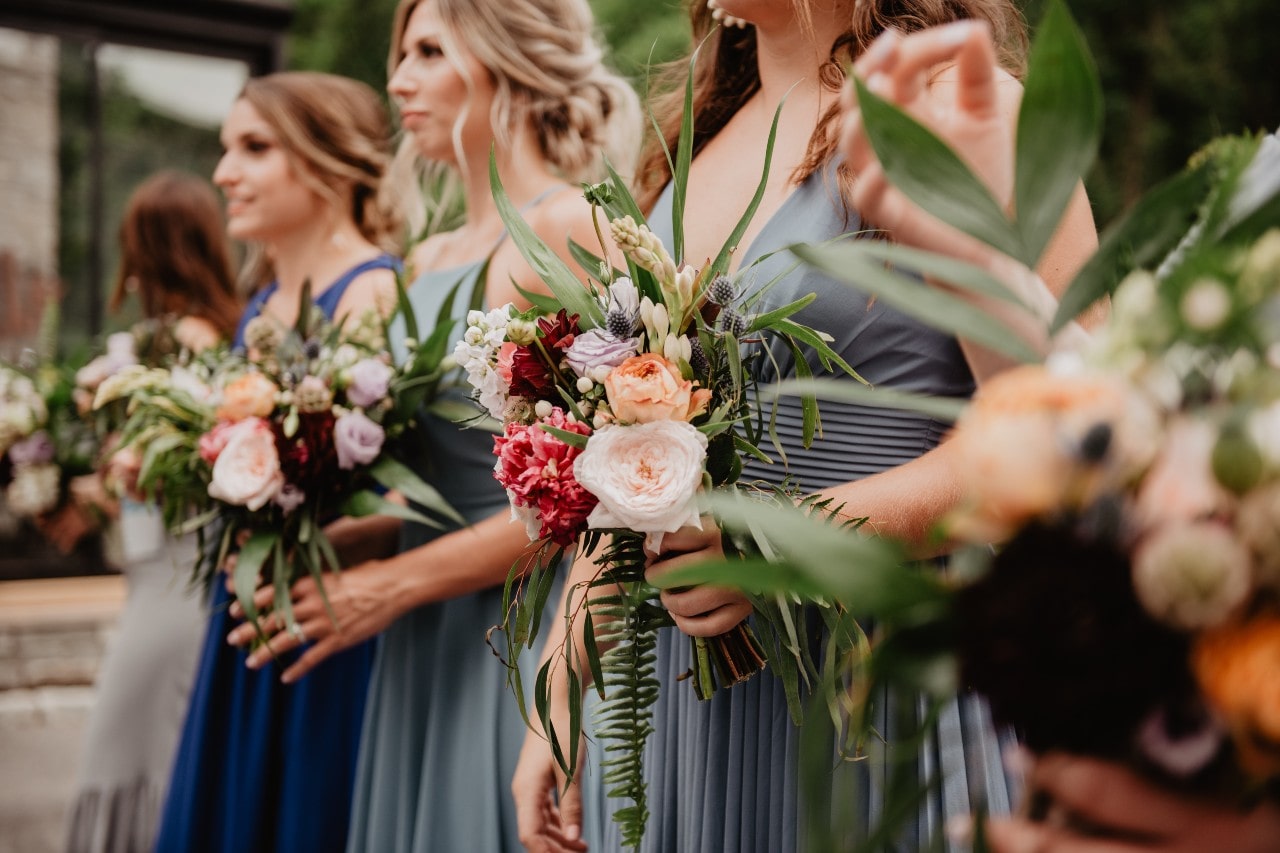 Shop Bridesmaid Gifts at Heller Jewelers
It would be our distinct honor at Heller Jewelers to play a small part in your big day by helping you find the perfect bridesmaid gifts for these significant women in your life. We?re confident you?ll find accessories to adequately express your affection and appreciation in our San Ramon jewelry store?s selection.
Allow our friendly and experienced staff to guide you through our designer collections. Book an appointment for a personalized consultation today.