Let Heller Jewelers Give You The Royal Treatment
March 30th, 2019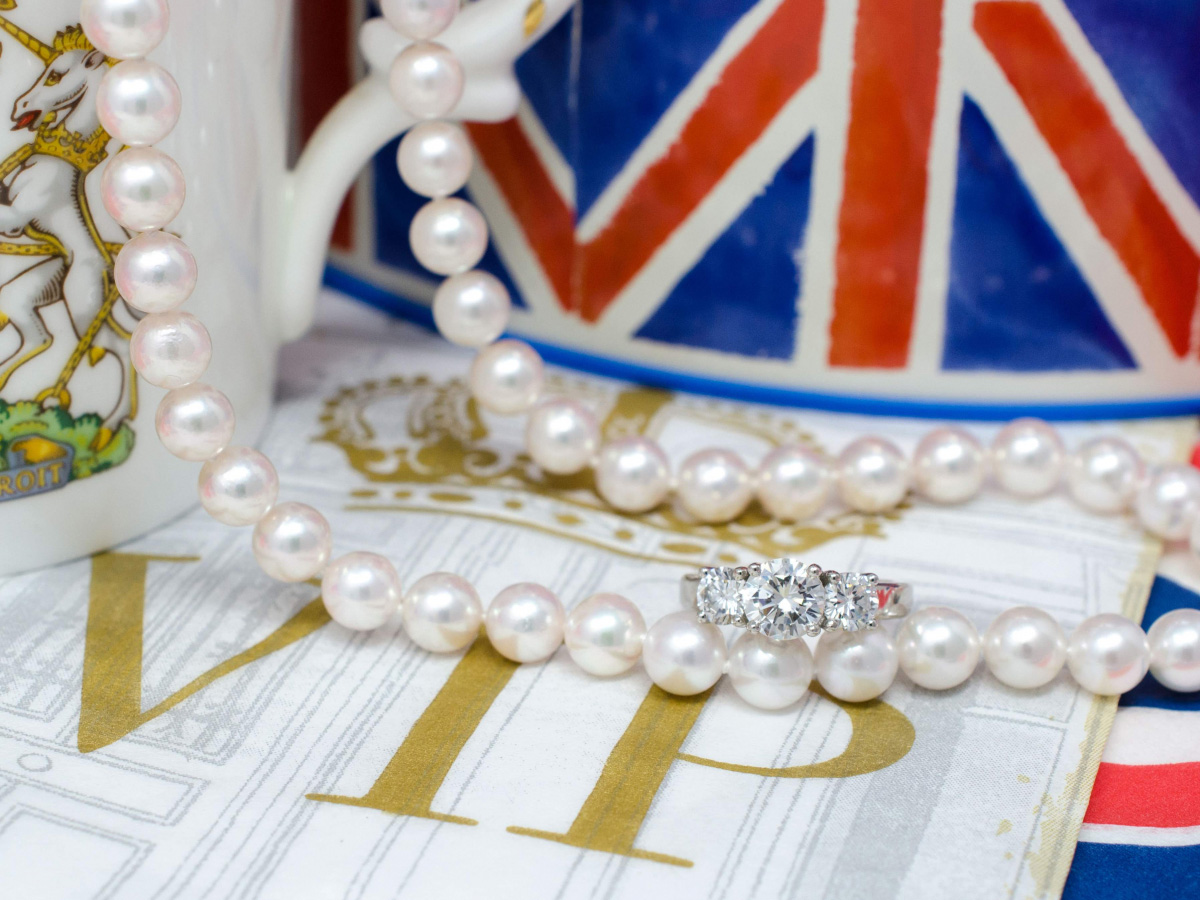 ARE YOU AS EXCITED ABOUT THE UPCOMING ROYAL WEDDING AS WE ARE AT HELLER JEWELERS?
WE WOULD LIKE TO OFFER YOU "THE ROYAL TREATMENT". COME IN SATURDAY MAY 19, AND WE WILL BE OFFERING COMPLIMENTARY JEWELRY INSPECTIONS AND CLEANING.
WE WILL ALSO BE SHOWING THE ROYAL WEDDING ALL DAY, SO COME AND SEE US, TAKE A SEAT AND LET US OFFER YOU A PROPER BRITISH CUP OF TEA TO CELEBRATE!