Protecting and Caring For Your Gold Jewelry
July 20th, 2022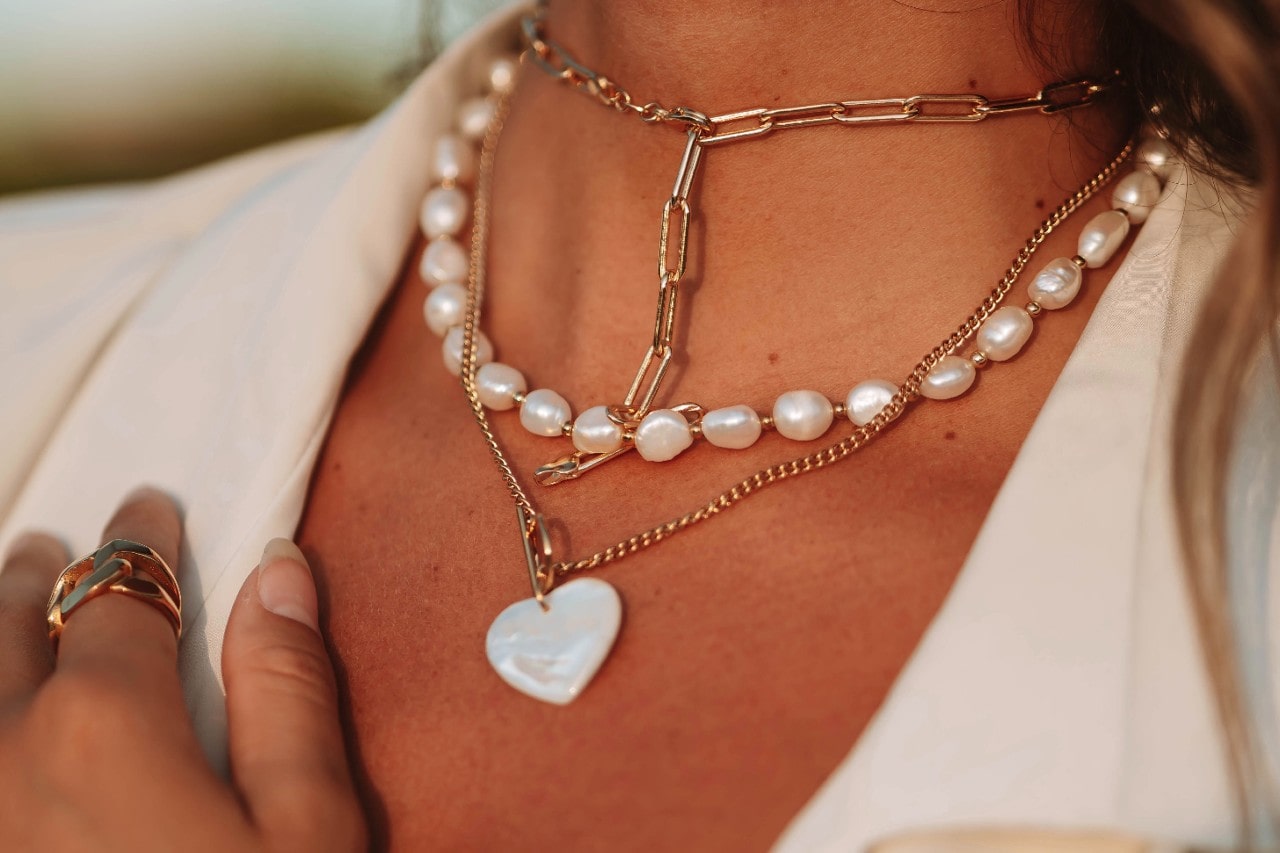 Jewelry made of gold, whether composed of yellow, rose, or white gold, is unparalleled in luster and beauty. It is likely gold pieces hold tremendous sentimental and monetary value for the owner. For these reasons, it is essential to become familiar with the potential dangers our day-to-day lives can present to our prized possessions. It?s just as important to know how we can care for our jewelry to keep it looking as pristine as the day it came into our possession. Our team of experts at Heller Jewelers has put together this guide to protecting your gold jewelry and keeping it looking pristine for years to come.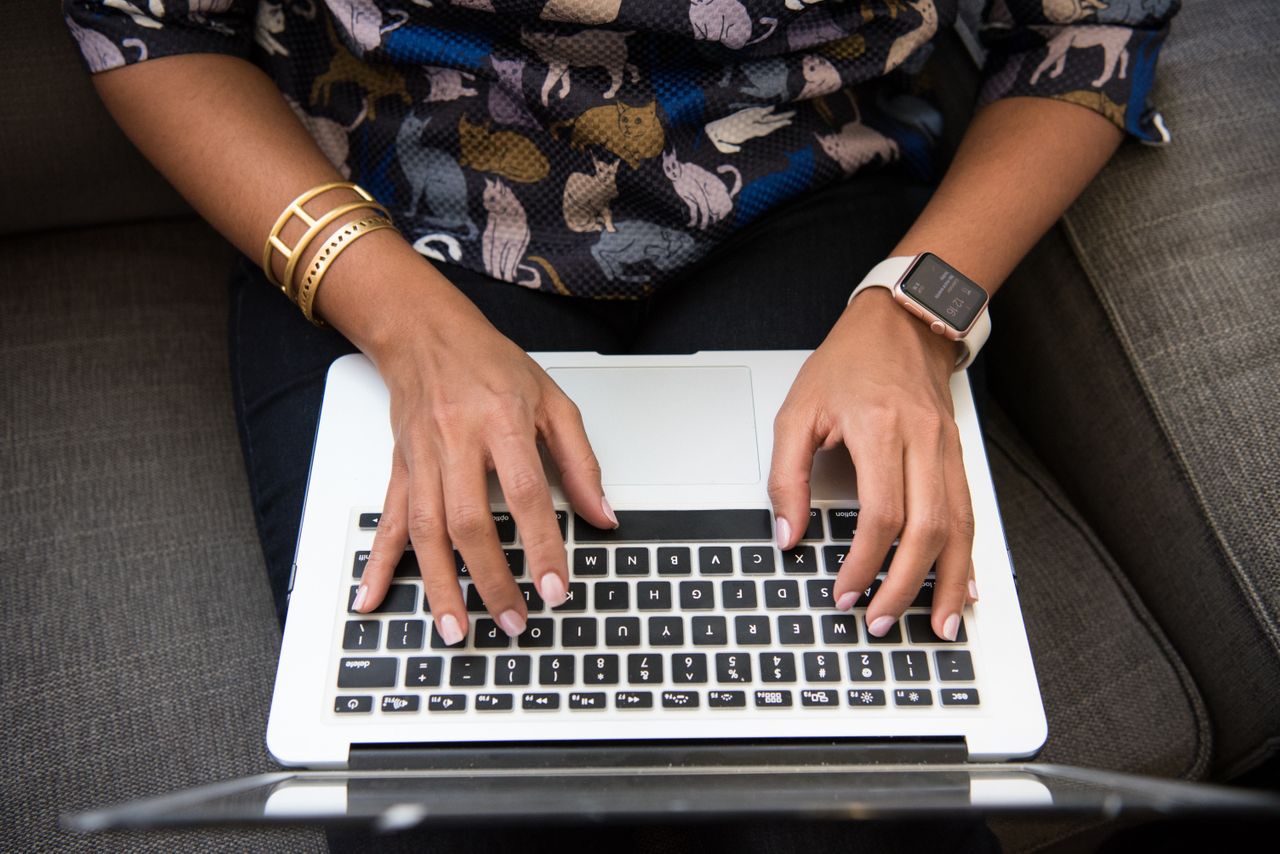 What is Gold Jewelry, Really?
You may be wondering if gold is so strong, why must we be diligent about caring for it? Shouldn?t it hold up to most elements it encounters with ease? Most gold jewelry is made of gold alloy—or pure gold mixed with other metals to create a more durable combination. Pure gold is too soft to be made into jewelry alone.
Often, these added metals, such as copper, zinc, and nickel, are the most reactive to certain elements. These added metals can crack, corrode, and dull the jewelry?s shine when exposed.
What Can Harm Gold Jewelry?
From harsh chemicals to natural elements, there are several things you should protect your jewelry from. Household products such as chlorine and bleach are two of the most common enemies of gold jewelry. The chemicals in these products can dull the appearance of your pieces and cause corrosion that could eventually lead your jewelry to break.
Saltwater is a natural element that your jewelry will likely encounter, but that should be avoided as much as possible. Sweat can build up on the surface of the piece, whether you are wearing your jewelry to the gym or on a hike. If you take a trip to the beach, the salt water your jewelry meets could tarnish it.
How to Care For Gold Jewelry at Home
Caring for your gold jewelry at home is quite simple. Over time, dirt and oils can build up on the surface and in the crevices of your pieces, dulling their shine. To prevent this, water and gentle dish soap are your greatest allies.
For most buildup, simply soaking your pieces in warm water and then lightly scrubbing with a microfiber cloth or soft-bristled toothbrush can be enough. Adding a bit of soap to the water will work wonders for tougher stains.
Have Your Jewelry Professionally Cleaned
Cleaning it at home regularly with soap and water is sufficient as routine maintenance for your gold jewelry. However, it is always a good idea to have your pieces cleaned professionally semi-regularly, say, once per year.
Professional jewelers, such as our team at Heller Jewelers, will be able to give you insight into the overall state of your jewelry and more closely inspect it for any damage that may be difficult for the naked eye to register.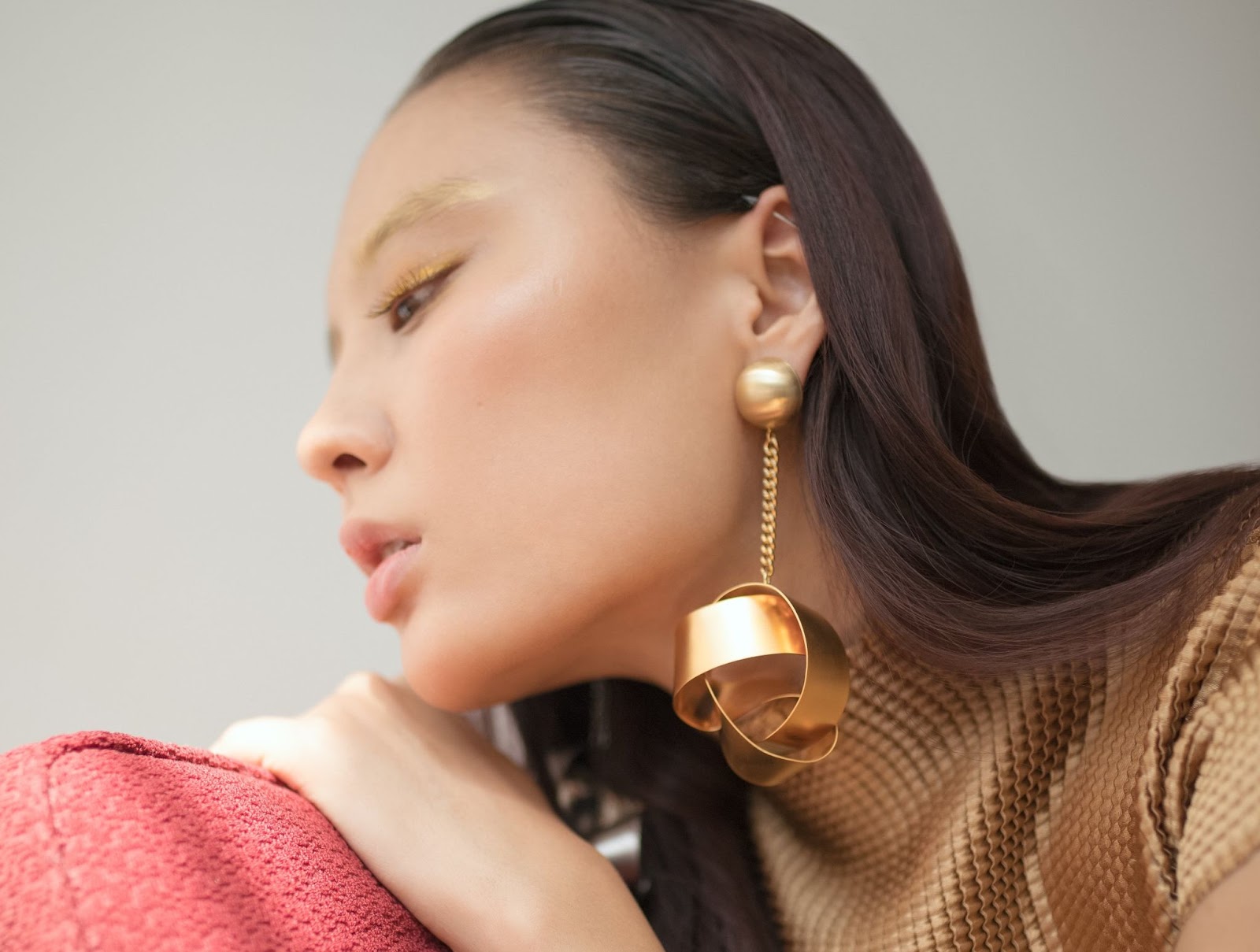 Discover Gold Jewelry at Heller Jewelers
At Heller Jewelers, we are passionate about what we do and strive to provide our customers with a luxury experience like no other. As well as a stunning inventory of designer jewelry, our San Ramon jewelry store offers our customers several professional jewelry services, including cleaning and inspections, to ensure your pieces last a lifetime.
Book an appointment for a personalized consultation with one of our experienced and amiable team members today, or browse our products and services online.