Tips for Planning a Picture-Perfect Winter Proposal
November 20th, 2022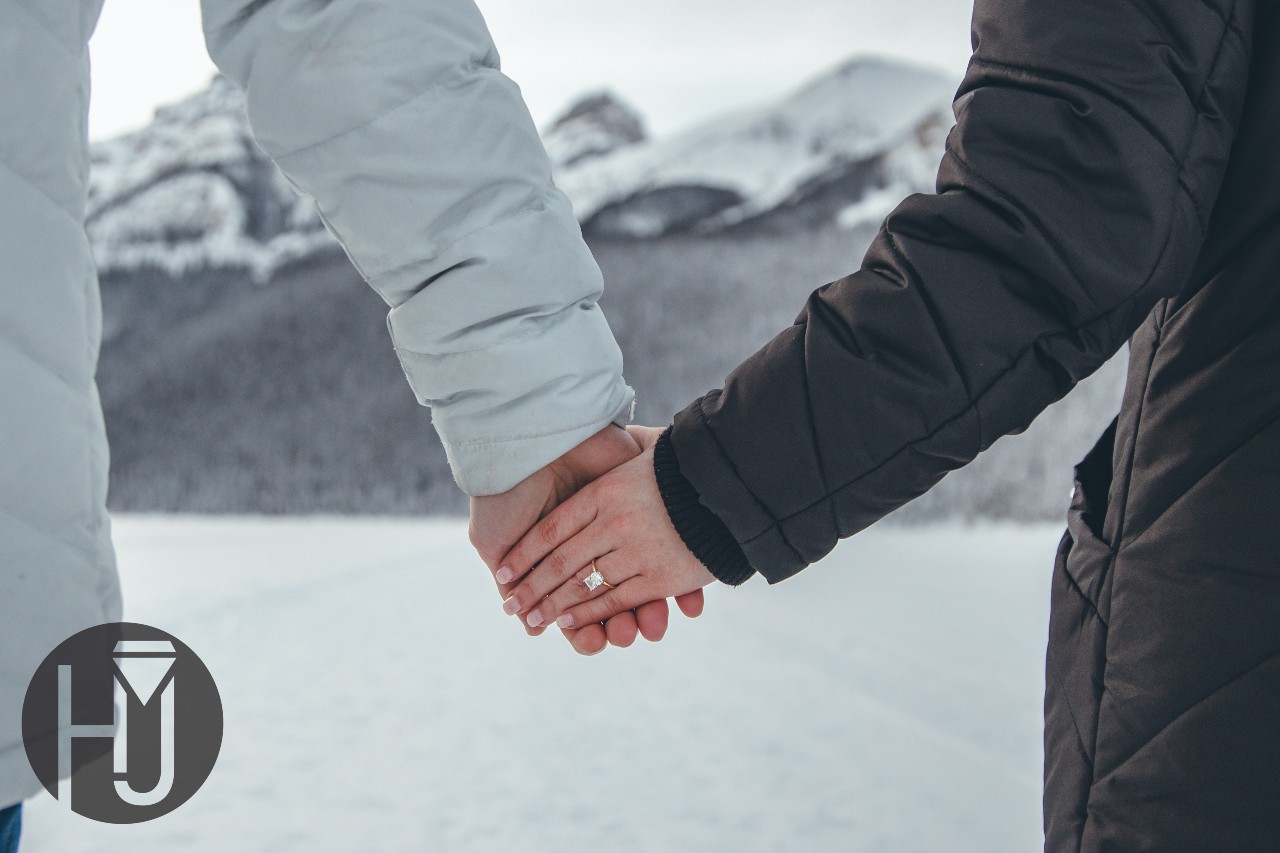 The winter season, as it is chock full of holiday celebrations, family gatherings, and more, is a time teeming with sentimentality. This quality makes it an ideal time to propose engagement to the love of your life. Our experts at Heller Jewelers have put together a guide to help you craft a wonderfully meaningful proposal that will communicate your immense appreciation and affection.
See the Lights
Winter only comes once a year, so if you plan to propose this season, use its unique qualities to your benefit. Whether you?re in San Ramon, Dublin, or the Bay Area, pick a spot that is particularly winter wonderland-esque.
Take your partner for a ride on the San Francisco Christmas Cable Cars, walk down East Bay?s Christmas Tree Lane, or grab a spot on the Sausalito waterfront to enjoy the Lighted Boat Parade. As they gaze at the glittering display, drop down on one knee. The engagement ring will positively sparkle by the holiday lights.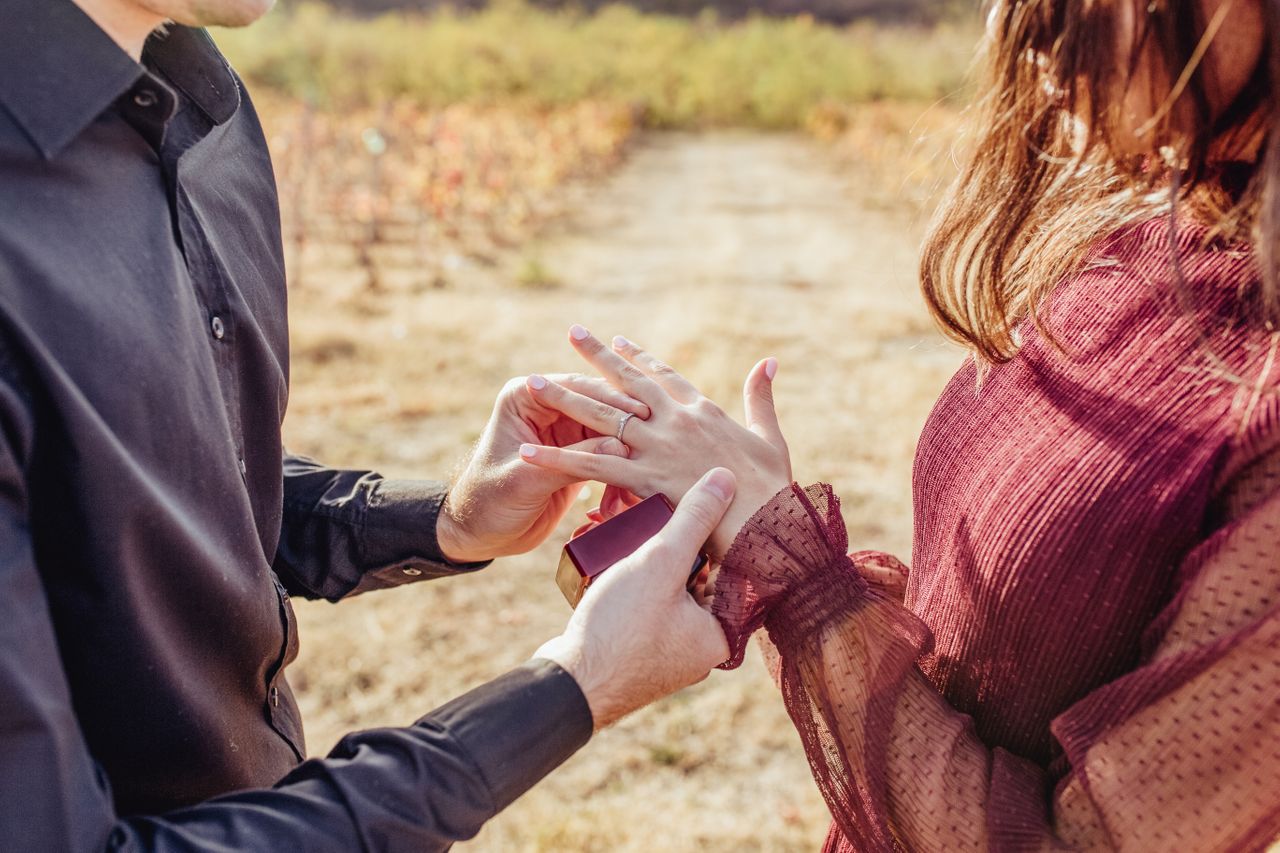 Pine Tree Farm
If you and your partner celebrate the holidays with a festively decorated Christmas tree, plan your proposal around selecting the perfect tree for your living room. Christmas tree farms are immensely picturesque, often lit with delicate fairy lights to enhance the experience.
Plan with your local tree farm to craft a proposal your love will never forget. You could set up a small flannel blanket with champagne and photos of the two of you somewhere tucked away. Lead them as inconspicuously as possible to the spot and profess your love amidst the pines.
Holiday Gathering
Consult with your closest family and friends this winter to ensure your proposal goes off without a hitch. An engagement proposal at a holiday gathering could be ideal for those whose partners have a particular affinity for certain winter holidays.
It is essential, however, to talk with those attending the gathering to make sure they would be okay with your proposal being the focus of the evening. With the help of your loved ones, you can craft a stunning surprise that all will remember.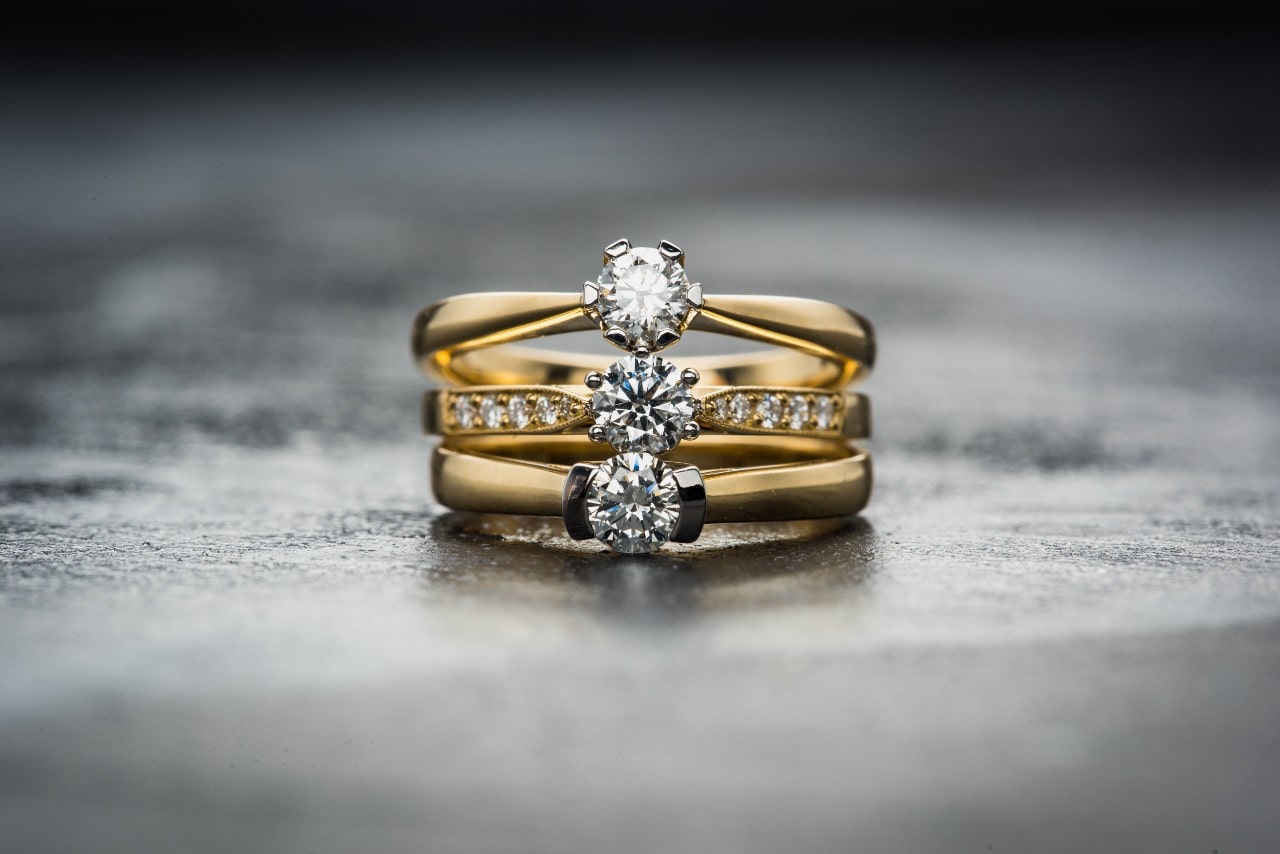 Cozy Evening at Home
Some of us are more private than others and prefer a quiet, intimate engagement. If your partner is this type of person, plan a romantic evening at home, complete with all of the cozy winter staples like a warm fire, hot cocoa, fuzzy sweaters, and a holiday film on TV.
As you sit by the fire, reminisce on your favorite memories and fantasize about what is coming. Draw the ring out from its hiding spot and propose spending every winter from thereon in the same way.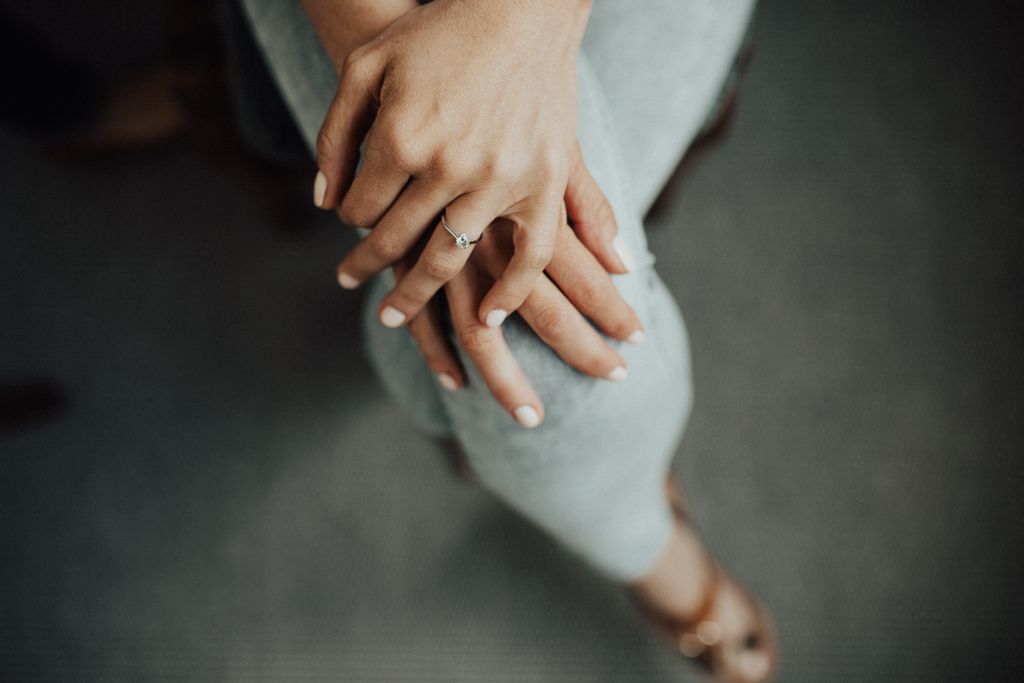 Shop Engagement Rings at Heller Jewelers
We at Heller Jewelers would be honored to help make your winter engagement idyllic and dreamy by providing you with an immaculately crafted and stunningly beautiful designer engagement ring. Our San Ramon jewelry store houses bridal jewelry collections by some of the most celebrated names in the industry.
Allow our expert and amiable staff to help you find the piece that best emulates your unique love story. Book an appointment for a personalized consultation today.