Unique Engagement Rings
July 5th, 2022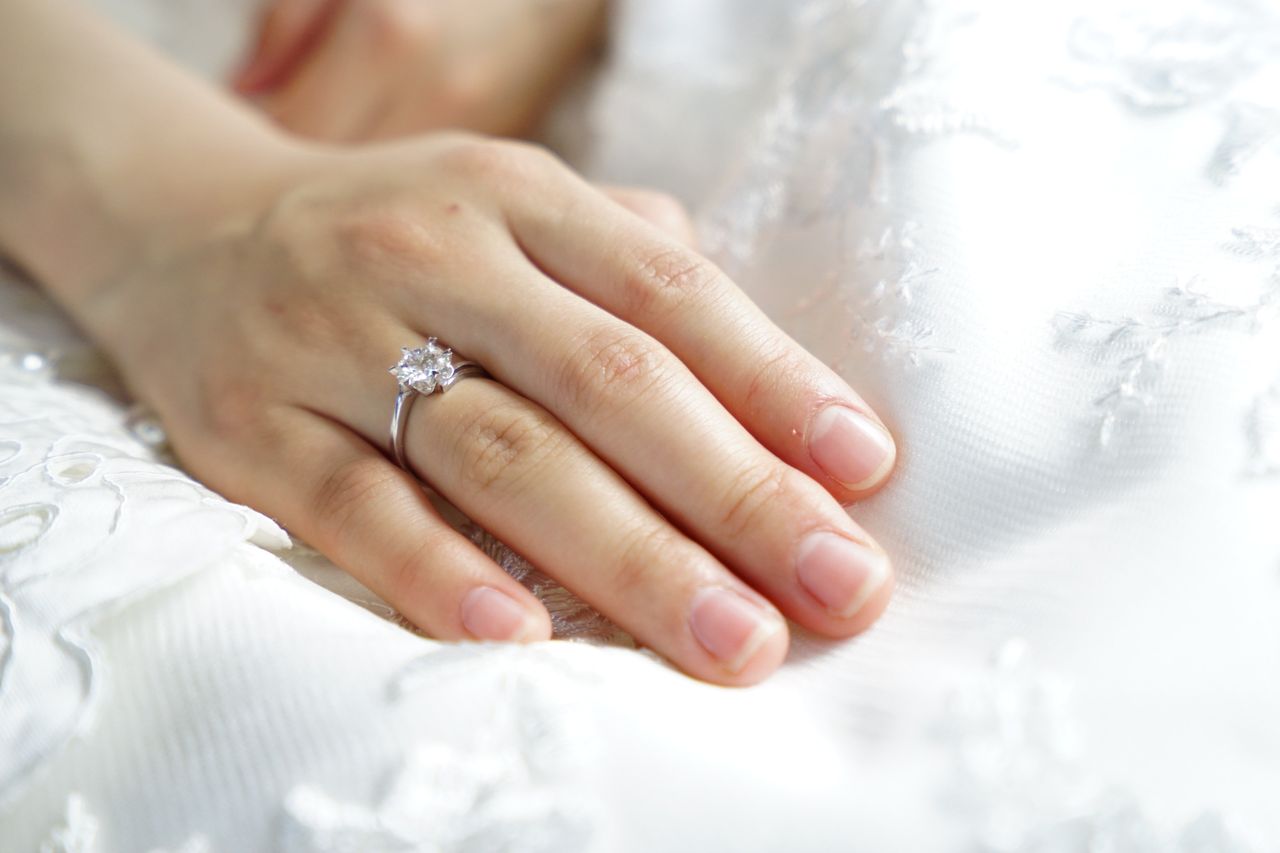 The engagement ring you choose should match your unique love story and significant other?s style perfectly. Make them feel seen by choosing a distinctive ring that will surely garner plenty of attention and admiration. While there are certainly an overwhelming amount of styles and designs to choose from, you should strive to pick one that will be cherished for its originality. Our experts at Heller Jewelers will be happy to assist you in finding a brilliant and unique engagement ring with which you may begin the next chapter of your lives together.
Marquise Center Stone
A stunning center stone truly draws the spotlight, gaining the wearer's attention and praise. This incredible marquise engagement ring has an impressive, elongated stone with two tapered sides and beautiful facets. Not many engagement rings are built for a marquise cut diamond, and this one will surely surprise and wow. An unusually shaped stone can turn a traditional band into a modern marvel.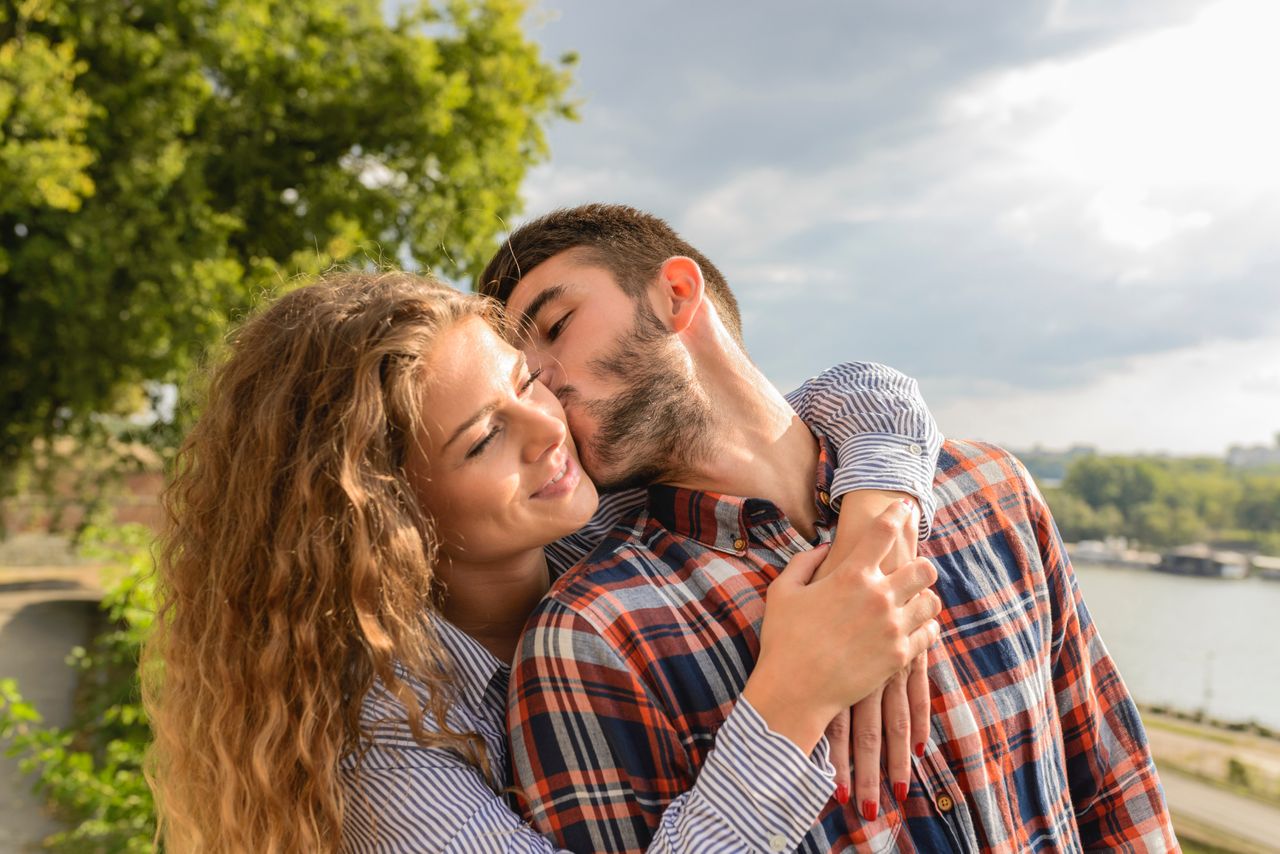 Contemporary Ring Settings
Mainstream styles may not be ideal for your spouse-to-be. If this is the case, a contemporary free-form ring may be the perfect solution. These rings are characterized by fluid and unexpected silhouettes, making them great choices for a bride seeking an original design that will set her apart. With the diamond carefully poised in this dynamic ring, the stone is allowed to sparkle with unparalleled brilliance. This is truly a breathtaking type of engagement ring.
Stunning Halo Bloom
Halos remain one of the most beloved and glamorous engagement ring styles. Radiant halos also sometimes. add to a motif that designers have created. A blooming halo ring turns the precious diamonds into glorious petals for a brilliant flower that will never fade. Especially if your significant other loves flowers, an engagement ring with gorgeous diamonds that look like a flower will be fantastic.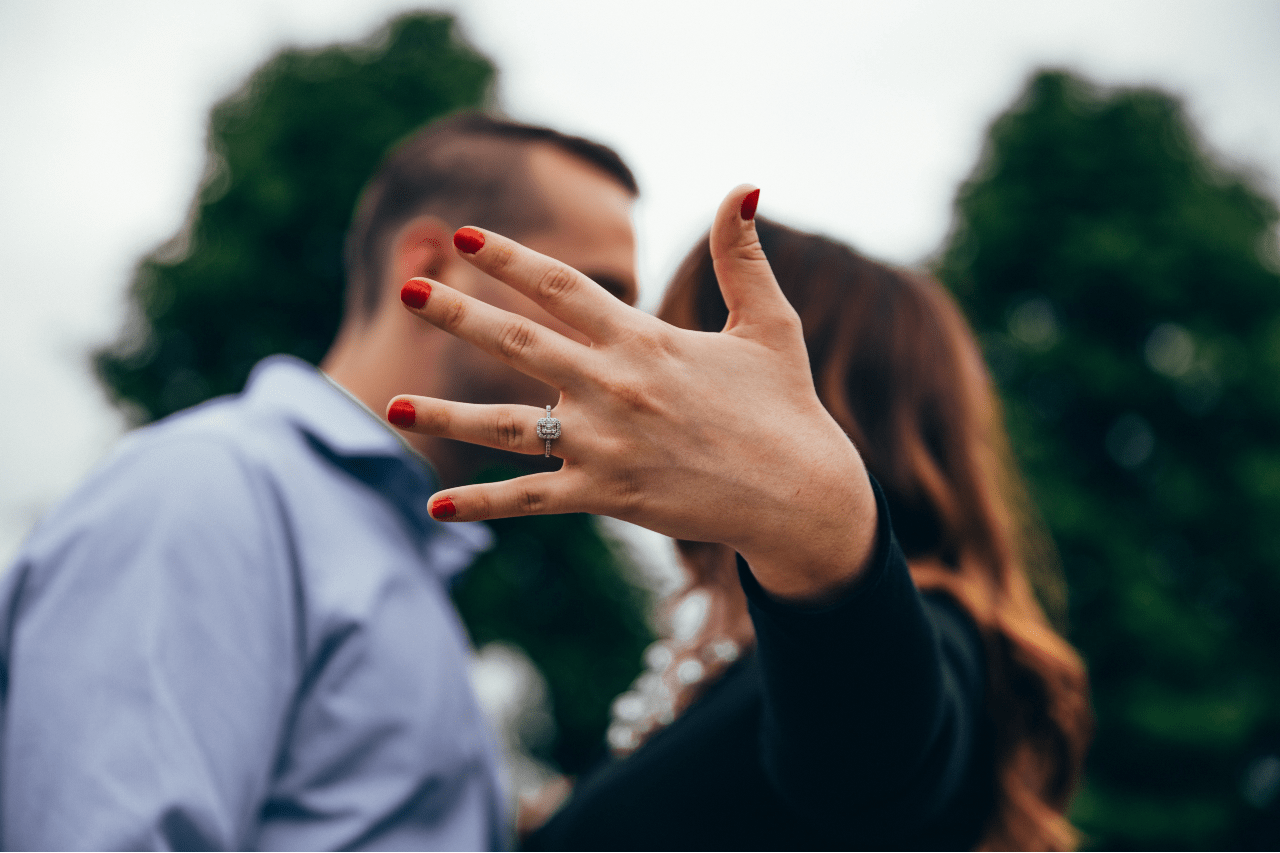 Amaze with Gemstones and Diamonds
Some people prefer colorful gemstones to diamonds. If your soon-to-be spouse enjoys a pop of color, a gemstone and diamond three stone ring may be exactly what you?re looking for. A three stone ring already holds added sentimental value as the stones represent the past, present, and future of your relationship. Sapphires next to the center diamond add intrigue and contrast to this classically loved style.
Unique Profiles
A ring that looks exceptional from every angle will genuinely impress your love and anyone that sees the ring. Buying a ring with an exciting profile or accents only your partner can see will be a fine detail that they will adore for years to come. Carefully selecting an engagement ring shows that you care about the person wearing the beautiful ring in the first place.
Find Beautiful Engagement Rings at Heller Jewelers
Explore the beautiful engagement rings in our Heller Jewelers showroom, today. Our expert team will be happy to assist you as you browse through our diverse selection of designer bridal jewelry. Our family is dedicated to providing the best customer care and incredible quality pieces. Visit our San Ramon jewelry store to experience our standards of luxury that will lead to an enjoyable shopping experience.