Watches for Father?s Day 2023
May 5th, 2023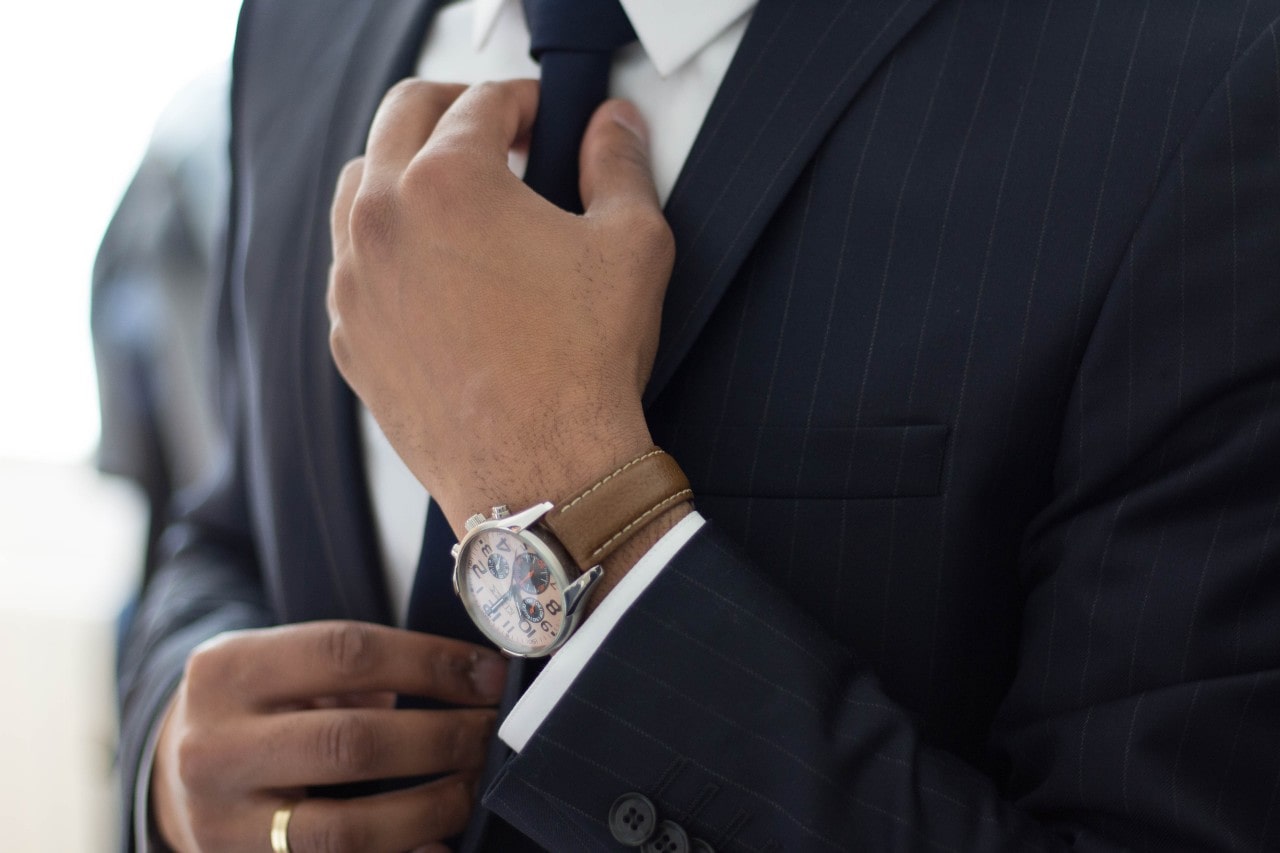 Father's Day is just around the corner, and finding the perfect gift for Dad can be challenging. While there are many gifts to choose from, few are as timeless and functional as a watch. A watch is not only a stylish accessory that can complete any outfit, but it is also a functional timepiece that can help one stay on schedule and organized. For the outdoorsy, they can ensure a committed athlete can always track their progress through storm or sweat. Vintage timepieces evoke nostalgia and style. With so many different styles and designs available, a watch is a perfect gift for any dad, regardless of his taste.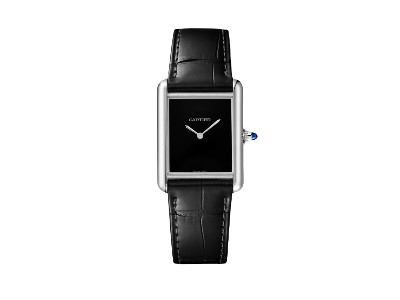 For the Classy: Tank Must de Cartier
For dads who appreciate classic, luxurious timepieces, few watches compare to the iconic Tank Must de Cartier Watch. This timepiece is a symbol of timeless style and sophistication, making it the ideal gift for any dad who appreciates the finer things in life. The case shape is a unique design from the designer. First made following World War I, its silhouette is inspired by French armored tanks on the frontlines. Cartier Tank Must Watch is available in various styles, from the classic Tank Solo to the more modern Tank Anglaise, ensuring a watch to suit every taste and style. Our runner-up selection to this luxe watch is the TAG Heuer Monaco, which features a similar, unmistakable silhouette but is a more rugged accessory.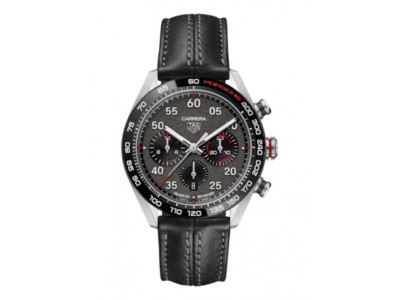 For the Active: Carrera Porsche
For dads who love spending time outdoors and need a watch that can keep up with their active lifestyle, the TAG Heuer Carrera Porsche Watch is an excellent option. This robust and practical timepiece is crafted from durable materials and features a range of complications that make it an essential everyday companion. The watch is equipped with a chronograph function, a tachymeter scale, and a date window, as well as a water-resistant case that can withstand even the toughest conditions.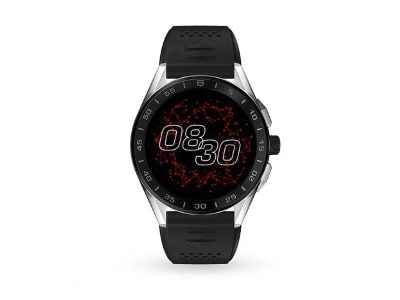 For the Techie: Connected
For dads who are always on the cutting edge of new technology, the TAG Heuer Connected Watch is a must-have accessory. This watch features a diverse array of unique tools made possible through advanced tech and software, including GPS, heart rate monitoring, and fitness tracking capabilities. The watch also boasts a sleek and stylish design, making it the perfect accessory for any tech-savvy dad.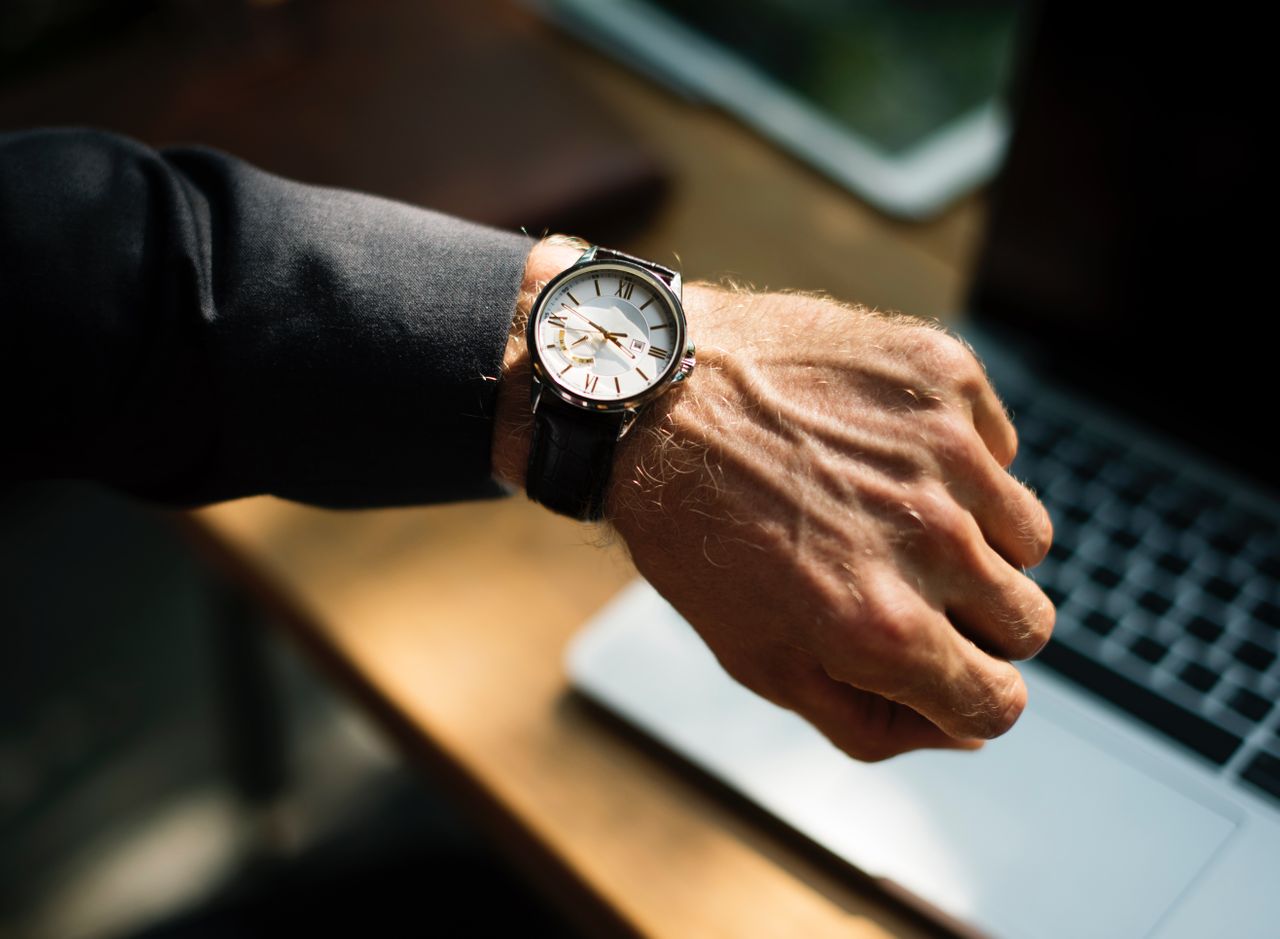 Celebrate Father's Day with a Timepiece from Heller Jewelers
Heller Jewelers is the best place to purchase Father's Day gifts and fine designer watches in San Ramon. Our collection of fine watches includes some of the most sought-after and prestigious brands in the industry, ensuring that there is something for every taste and style. Our expert staff is always on hand to help you find the perfect gift for your favorite father, whether it's a classic and timeless timepiece or a cutting-edge smartwatch. Want to know more about our services and selection? Give us a call at (925) 904-0200 to speak directly with our knowledgeable team.