Jewelry Gift Guide
October 5th, 2022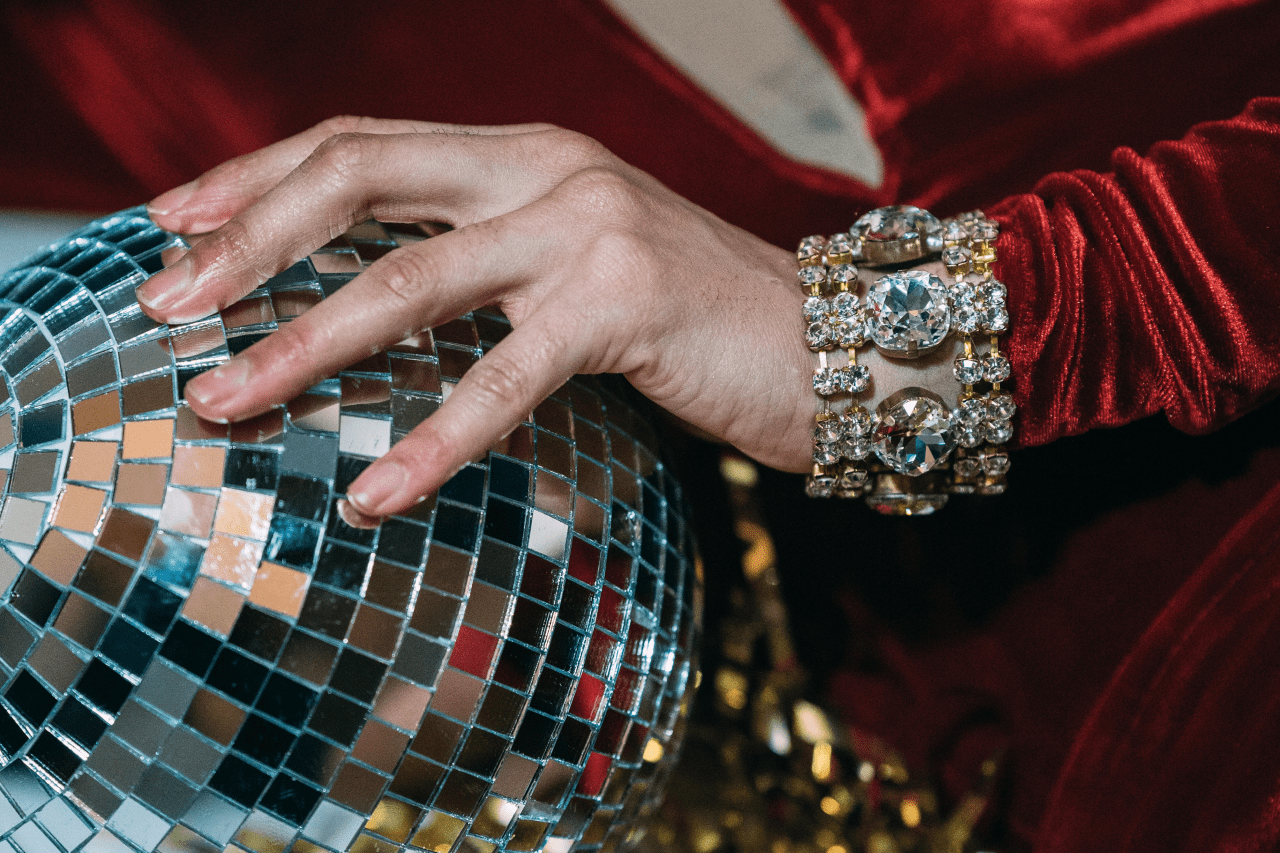 When giving someone a present, you?re showing them appreciation and care. Make it count with the gift of fine jewelry. These fine, luxurious accessories have been the ultimate gift. With their sparkling magnificence and artistic design, jewelry is sure to take their breath away. At Heller Jewelers, we offer a vast selection of pieces in a wide variety of styles, shapes, and colors. Every piece has its own distinct look and purpose, filling a unique niche in every wardrobe. Read this guide by Heller Jewelers to discover the perfect accessory for your loved ones.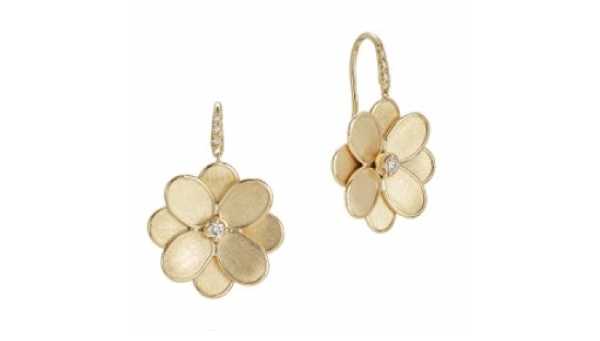 Motif Expression
Motifs allow one to express themselves and their passions through jewelry. Motifs are easy-to-recognize depictions of concepts, animals, and so on. Some are more abstract, like the romantic heart symbol or the evil eye. Others are more realistic, like bees and tigers. When buying someone jewelry, consider getting them motif jewelry that reflects their interests.
For example, does the person you?re getting a gift like flowers? Do they like to garden or have a strong connection with nature? If so, try a pair of Marco Bicego flower earrings. With vibrant 18k yellow gold and intricate metalworking detail, they perfectly showcase a beautiful flower with gorgeous petals.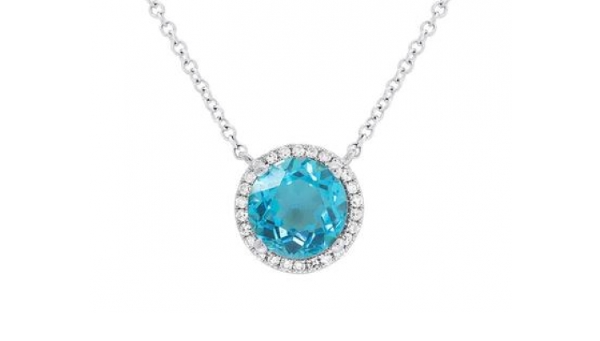 Birthstone Brilliance
Birthstones were first conceptualized in Ancient Rome, where they were reportedly imbued on one?s breastplate. After centuries of varying birthstone traditions, jewelers met in the early 20th century and standardized the practice. Birthstones allow one to further personalize a gift through gemstones. For example, those born in October have an opal birthstone, meaning opal jewelry, for them, has extra meaning.
For someone born in November, try this topaz and diamond halo necklace. This enchanting necklace was crafted by the Heller Jewelers expert goldsmiths. With a deep blue topaz accentuated by a layer of brilliant diamonds, this is a truly extravagant piece.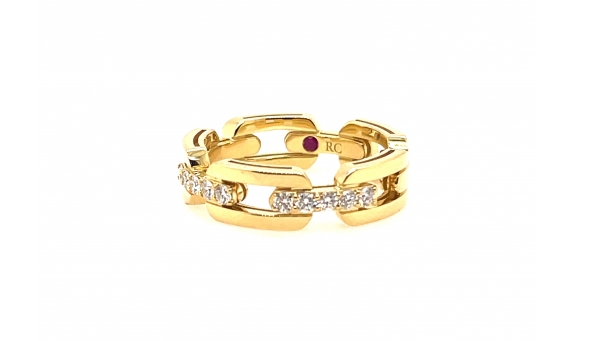 Meaningful Metals
Everyone has unique tastes. Be it on sandwiches, television, or jewelry, everybody has a mix of preferences that makes them distinct. Discover your giftee?s favorite precious metal and give them jewelry according to their favorites. To discover them, root through their jewelry collection and look for themes. Do they like silvery metal, regal rose gold, or timeless yellow gold?
If they prefer the latter, try this Roberto Coin Link fashion ring. It has a complex and bold silhouette elevated by 18k yellow gold. The luxurious sheen coupled with the unorthodox shape makes it a perfect gift.
Distinctive Styles
Jewelry brands create a diverse variety of pieces, each sporting its own style. Nature-inspired pieces exhibit vines, petals, and floral details; contemporary pieces have a modern edge, sporting eccentric geometry and more. When buying someone jewelry, make sure it showcases an aesthetic that suits them.
For a vintage-style piece, this pearl necklace is exceptional. The necklace showcases a plethora of glamorous, classic pearls in a timeless silhouette.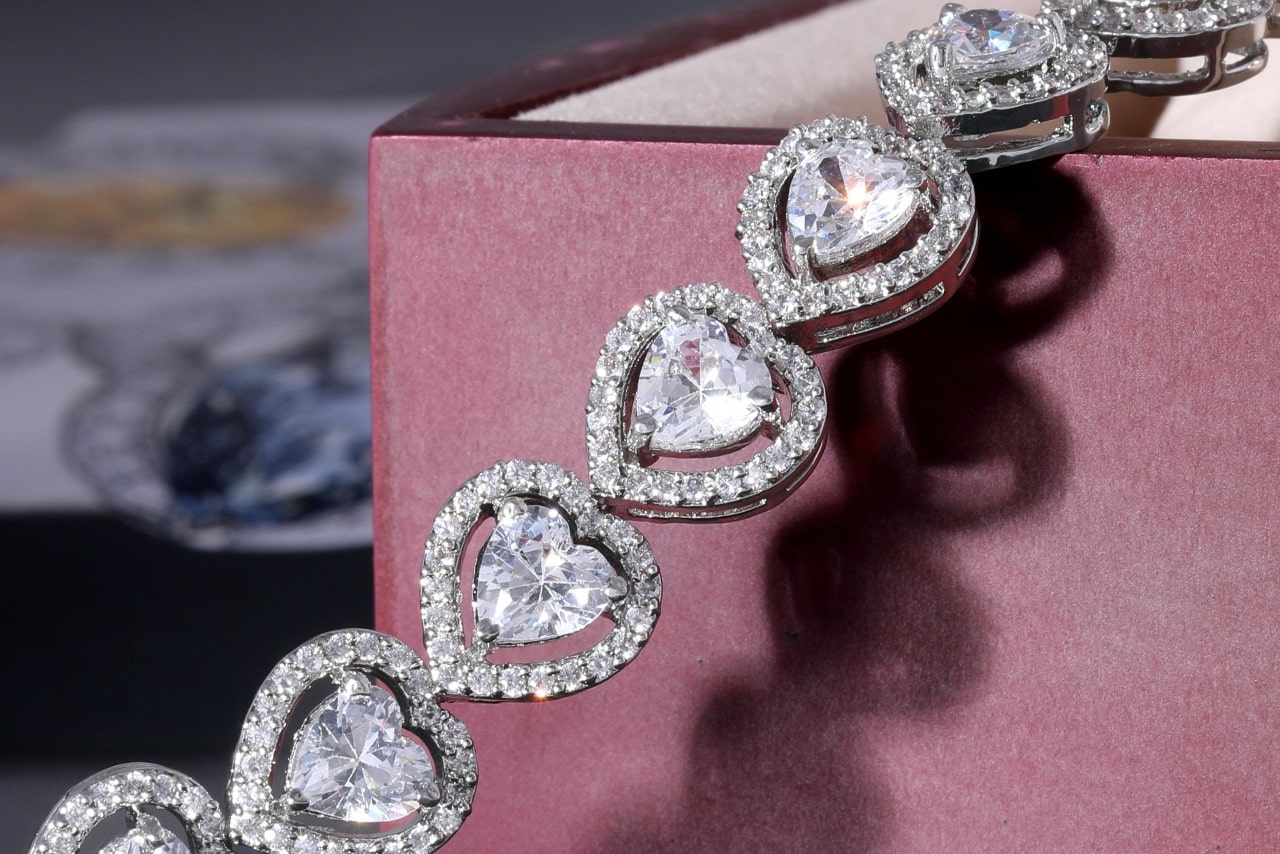 Find Fine Jewelry at Heller Jewelers
For the best in San Ramon, head to Heller Jewelers. Our selection of fine designer brands ensures that every visitor discovers a vibrant realm of sublime jewelry and timepieces. There?s nothing you won?t find here with the help of our skilled, professional team. Can?t find the jewelry you had in mind? Design your own jewelry with help from our goldsmiths. Give us a call at
(925) 904-0200 for all of the answers to your questions.