Tips to Surprise Her with the Engagement Ring of Her Dreams
August 20th, 2022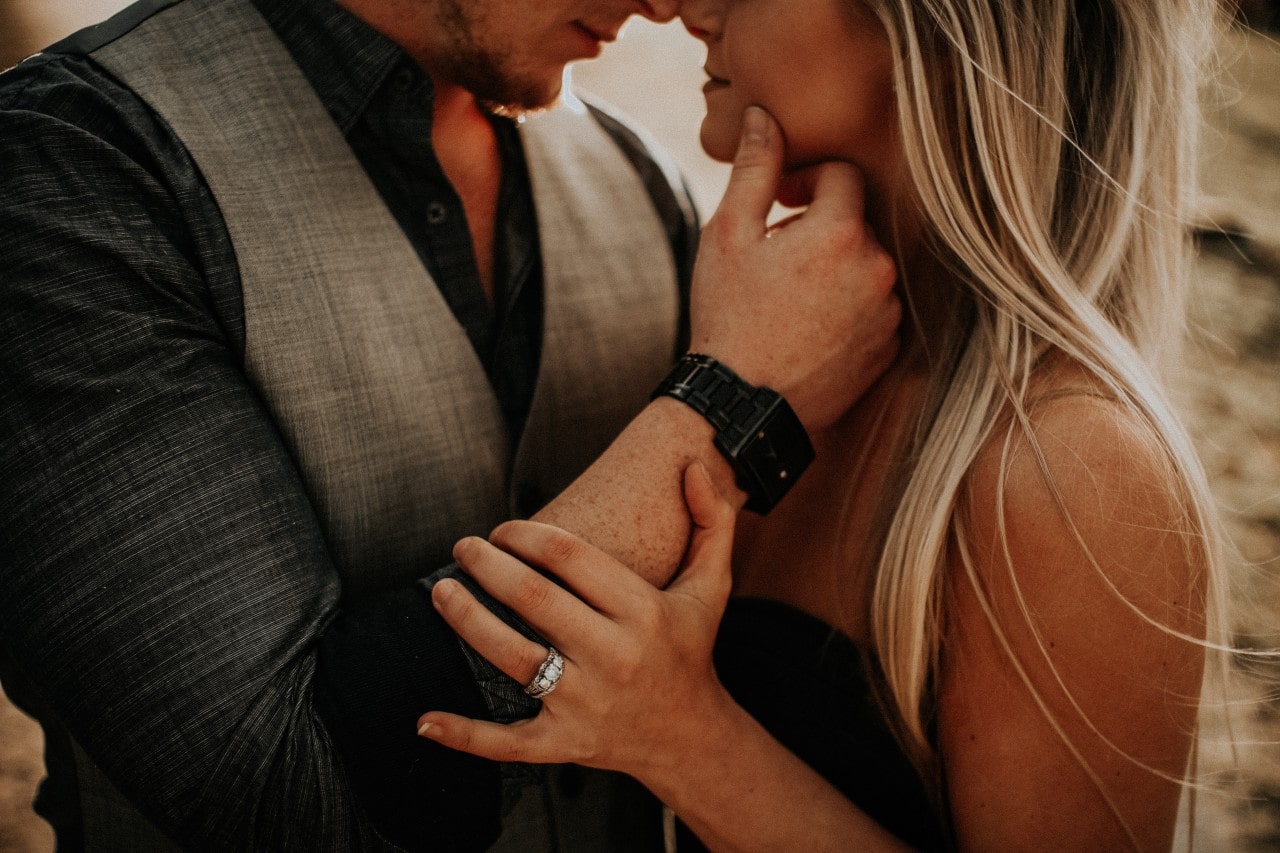 Many couples get engaged each year. Every journey begins with the choice to commit to one another. Picking the right time to ask this important question also requires that you have already selected the ring you think they will adore. While some couples opt to shop for the engagement ring together, many still prefer to surprise their significant other with a memorable proposal. Our team at Heller Jewelers has put together some tips to buy her the engagement ring of her dreams without giving away the surprise.
Unexpected Memory
Deciding you want to marry someone means that you enjoy their company and want to be around them often, along with the romantic feelings attached to this desire. As such, you two probably talk about everything: from daily annoyances to exciting news to when you need more milk in the refrigerator.
Remember the seemingly small details from conversations you two have had while shopping for them, and you may be surprised how easy it is to shop for them. They could tell you their precious metal preference, their favorite ring style, or a detail that may seem small, but when they see their ring will realize you were paying attention to them.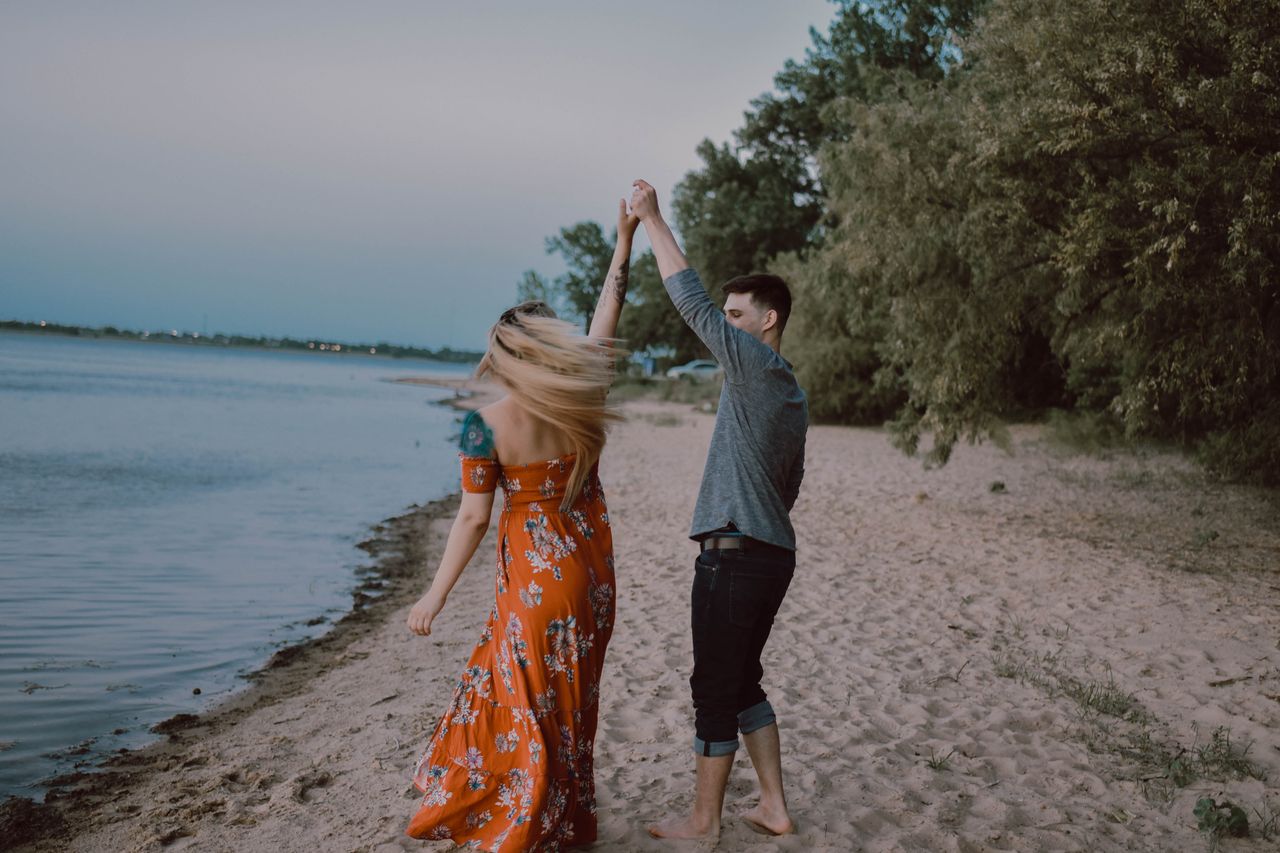 Girl Talk
Friends are always a good source to find out information while not letting your partner know that you are trying to shop for them. Her group of friends may already know info like their ring size or if they made a specific comment about one type of ring over another.
They can also assist you in finding out things that might cause suspicion if you ask yourself and help you set up the whole proposal. She will appreciate your effort in making the moment special for both of you.
Sentimental Rings
The engagement ring you buy for your significant other should not only be something they want to wear but something symbolic of your relationship. Certain settings are inherently meaningful, like the three stone ring that is said to represent the past, present, and future of a couple?s journey together. Engraved messages on the inside of the band or a gorgeous colorful center stone make the ring more special and unique. Pick the ring you can see her wearing until the end of time.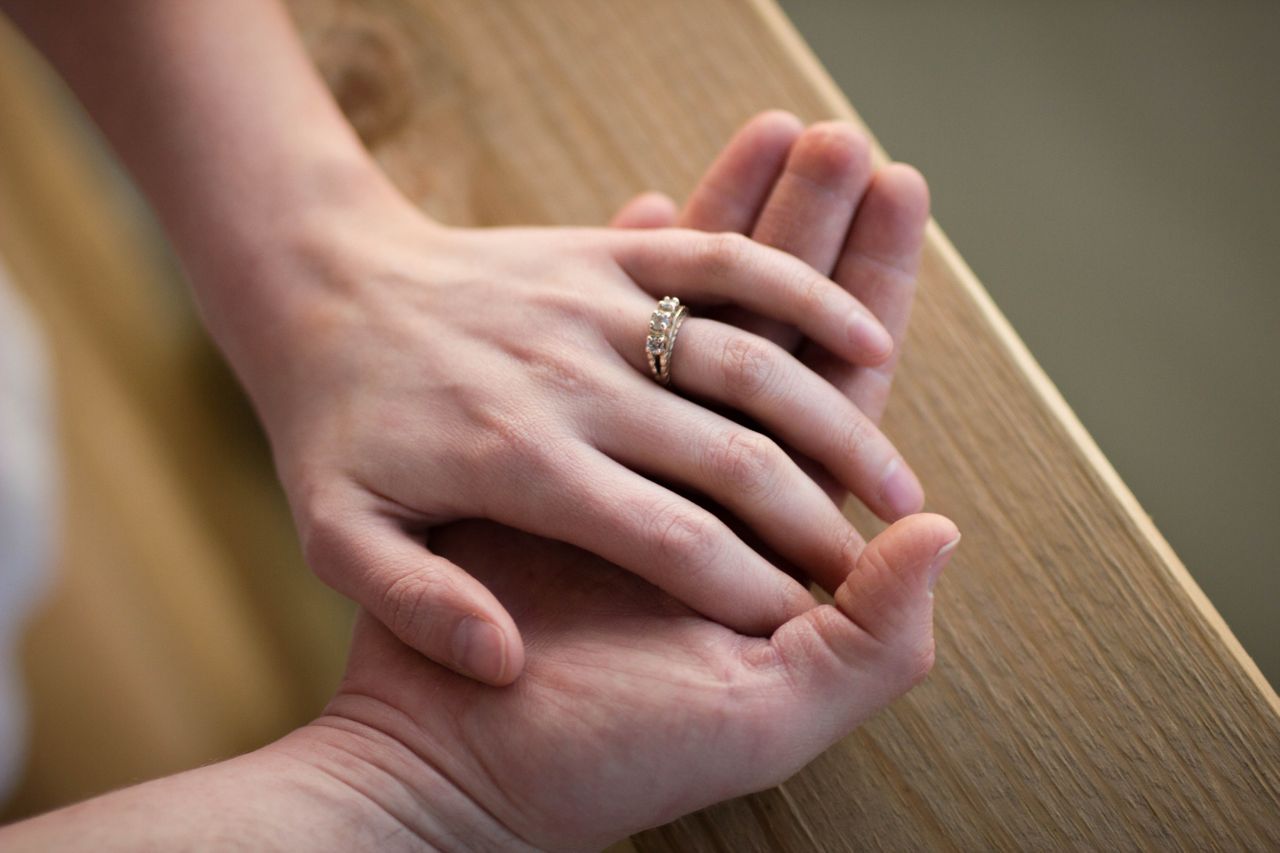 Professional Jewelers to Inspire
Several incredible jewelry designers make stunning engagement rings that are sure to satisfy any aesthetic. Our professionals in our Heller Jewelers showroom know the collections we display with great familiarity and will be able to guide you towards styles that you mention them liking while still remaining within your price budget.
We will also take you through the custom design process if you want to create a unique ring based on your ideas. Our team looks forward to helping your love story carry on for many years to come.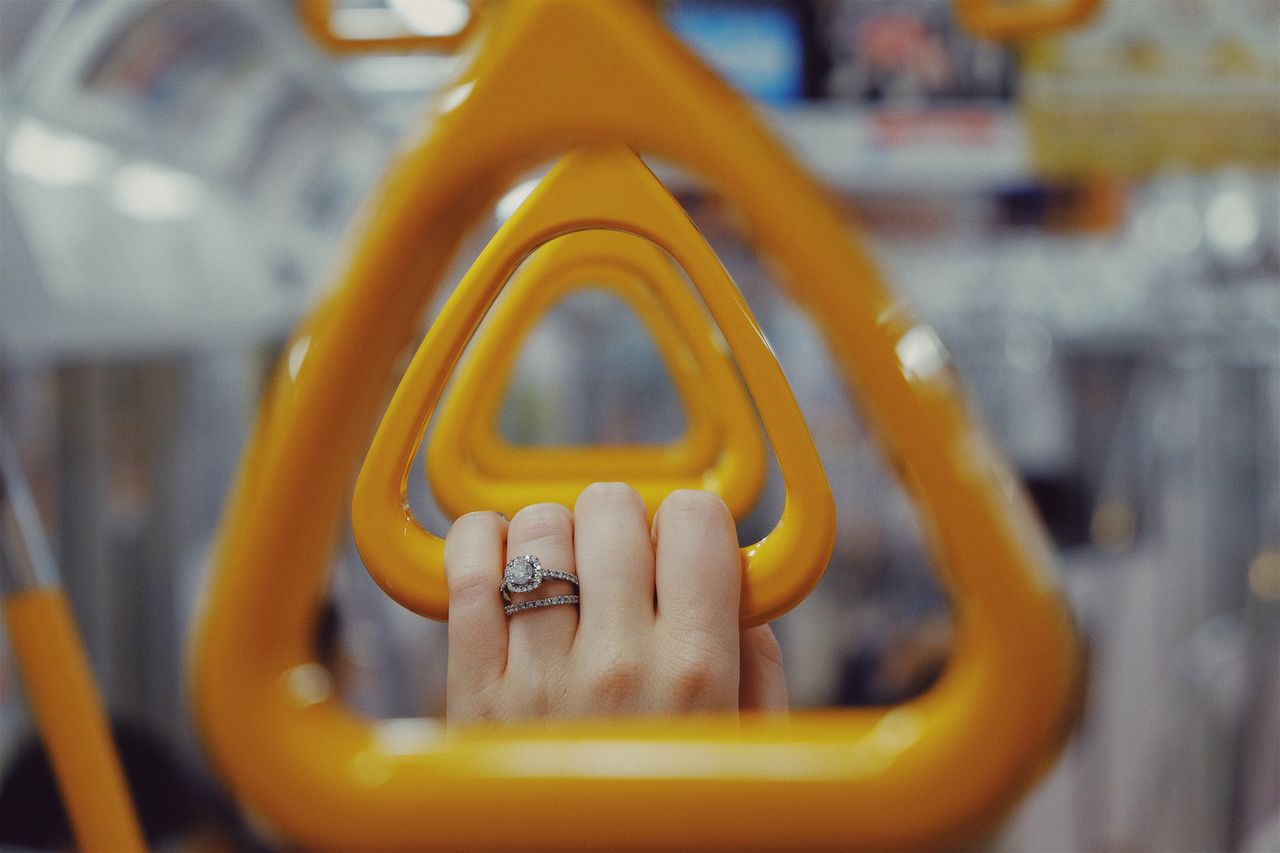 Buy the Engagement Ring at Heller Jewelers
Explore the beautiful selection of engagement rings in our Heller Jewelers showroom, the perfect place to buy a brand new, soon-to-be heirloom. Our professional team offers a full range of jewelry services to maintain your pieces with precision and care.
We have remained true to the values that began our family-owned and operated business over 25 years ago: always providing the best in customer service and luxury jewelry. Visit our San Ramon jewelry store for an exquisite experience with people who care about the important moments in your life.